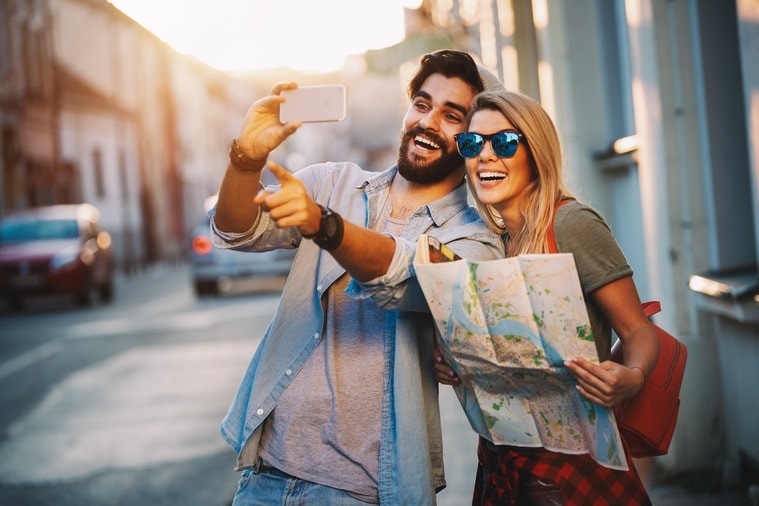 Digital marketing is becoming increasingly compulsory for businesses in the Tourism industry that are looking to appeal to the tech-savvy generation in this digital era. Most consumers do online research before settling on products to buy. In fact, statistics show that 95% of travelers prefer going online in search of travel destinations.
Having a solid
digital marketing strategy
will not only boost your brand awareness and visibility, but will also grow your website's traffic and, ultimately, revenue. To realize success with digital marketing, below are four key practices you should embrace.