Growing your Las Vegas business in the modern environment is no easy task. There are plenty of challenges that you will inevitably run into throughout your journey, and whether or not you surmount them largely depends on how well you're able to leverage the tools at your disposal, such as incorporating a podcast studio.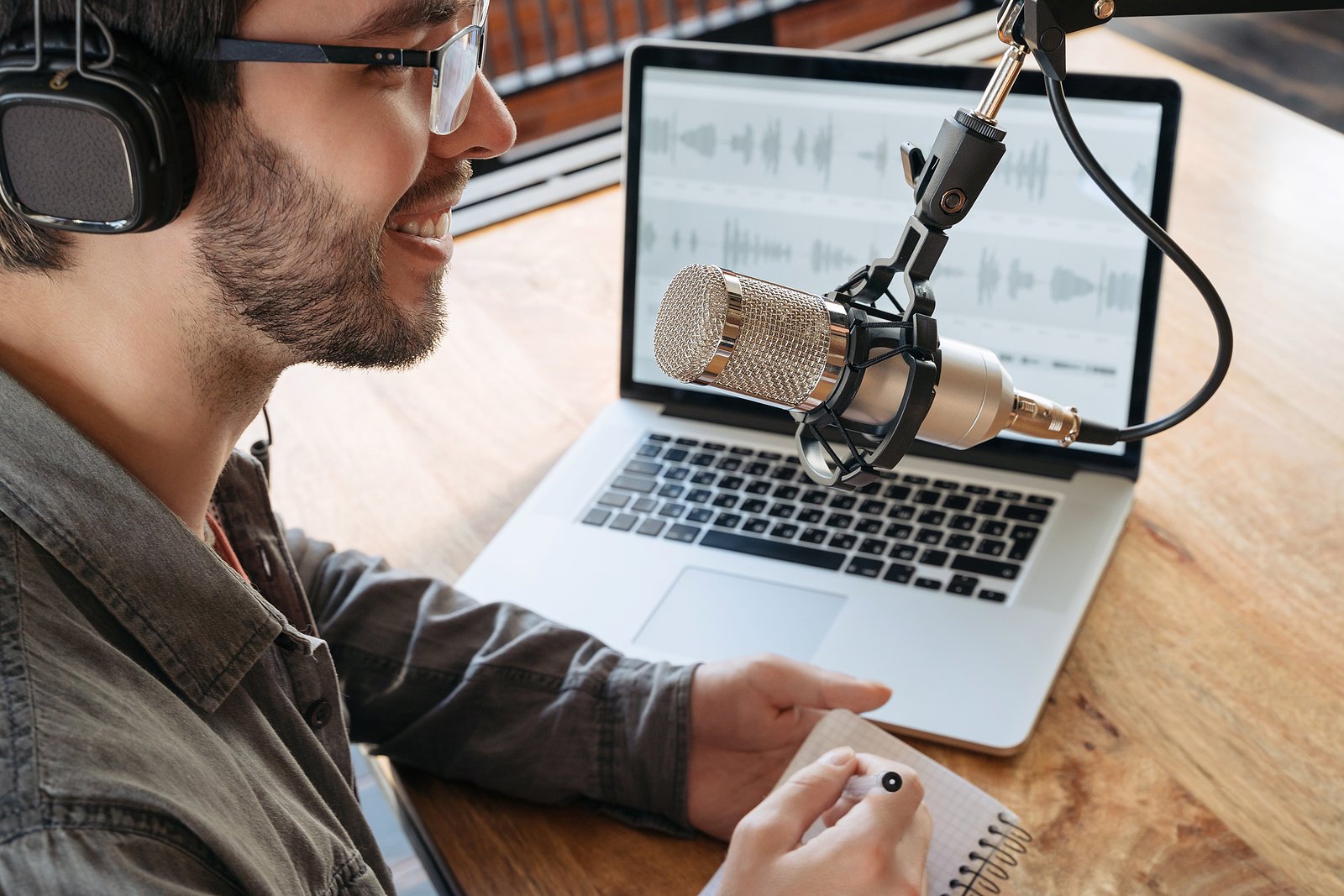 One of the most powerful tools that you can use to grow your brand and attract new customers is podcasting. In recent years, podcasting has emerged as an innovative medium to build audiences and increase traffic. While it's still a relatively new medium in the market, the potential of podcasting when it comes to supporting a business' marketing efforts can hardly be overstated.
If you're wondering whether it's time to integrate podcasting into your marketing strategy, here are some benefits worth considering:
1.
Podcasting Helps Build Business Awareness and Engagement
As already highlighted, podcasts have become an increasingly popular method of content production and consumption recently. In fact, statistics have shown that 60% of consumers in the US listen to podcasts regularly.
One of the reasons why podcasts are so popular today is that they don't require the audience to focus attentively, since listeners can simply play them in the background and listen to them as they go about their day-to-day activities.
As a business, you also have the option of linking your podcast to your website which can help increase your web traffic and engagement.
2.
They Allow You to Create a Niche on Streaming Platforms
Creating quality content in your podcasts not only helps you build an audience, but you can also build your own niche on popular streaming sites like Spotify and iTunes. In order to help your content rise to the top, you'll need to ensure your content is produced and conveyed professionally. This means paying attention to things like sound editing and formatting to give your listeners a great listening experience.
3.
Podcasts Can Help B2B Businesses
B2B podcasts are designed to engage a business' customers by delivering content that the listeners find relevant and useful. Therefore, by leveraging a Las Vegas podcast studio, you can grow the credibility and reputation of your business and establish your brand as an authority in your industry.
Hire The Best Podcast Marketing Partner
While podcast marketing can be beneficial to your business in a plethora of ways, it may not be possible to have an in-house podcasting studio in your business, especially if you're just starting out and have a limited marketing budget. Fortunately, hiring an experienced marketing agency like ADTACK allows you to enjoy podcast marketing services tailored to your needs and budget. Contact us today to find out more about what we do.