With higher prices impacting household budgets and a bit of economic uncertainty in the future, 2023 will be a challenge for roofing companies throughout the country.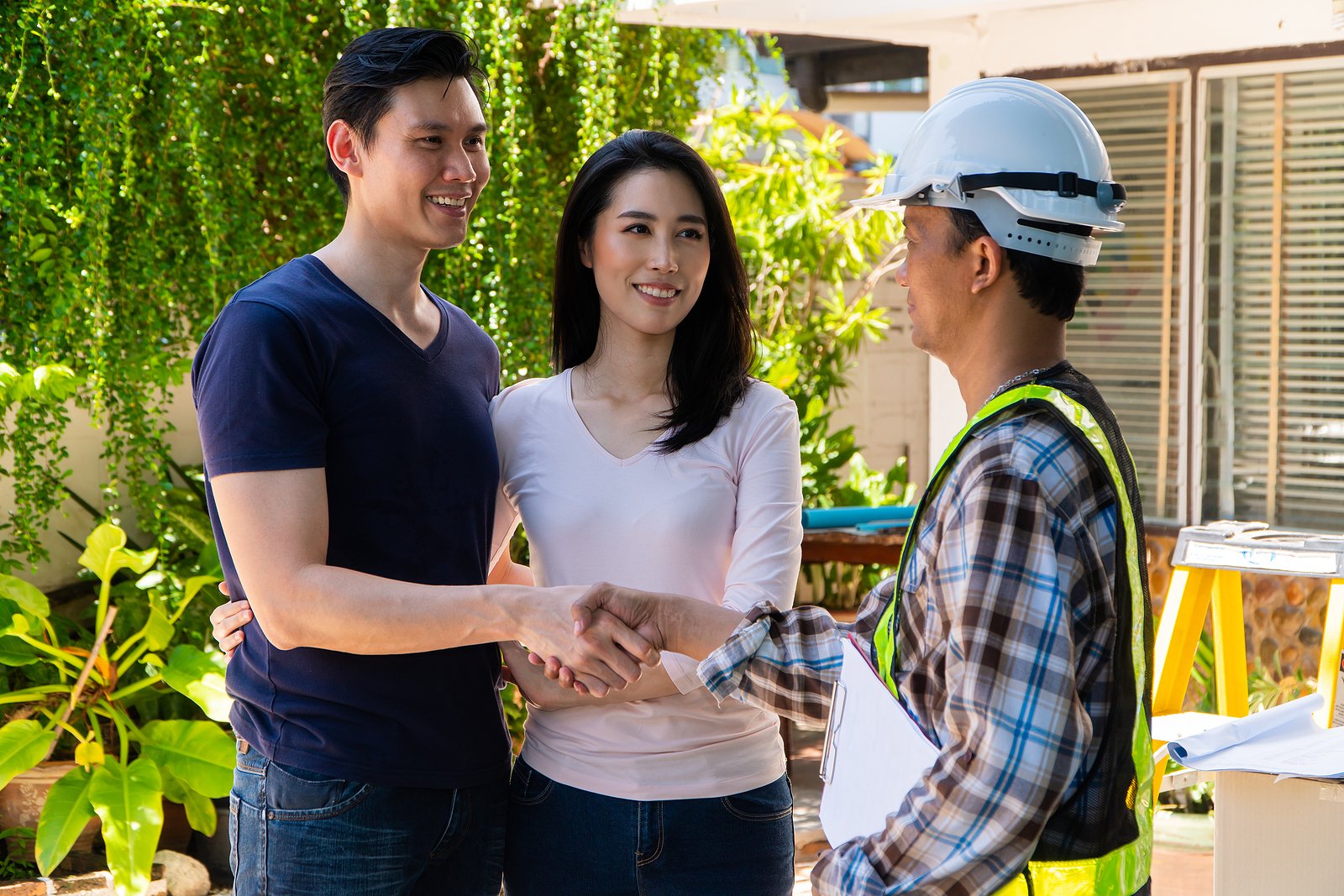 To make sure your roofing business continues to grow and prosper, consider adding these essential roofing advertising ideas to your marketing plan for 2023 and beyond:
1. Video Marketing
Expand your reach with roofing-related videos that will not only entertain but inform viewers. With some basic cameras and editing software, you can put together a mixture of long-form and short-form videos that can explain roofing inspections, highlight products, give useful tips, and more. As your engagement grows with videos that are helpful and valuable, more traffic will be driven to your website.
2. Paid Search
Paid search or pay-per-click (PPC) marketing can be a great way to build brand recognition and get your business's name in front of local search users who are actively looking for roofing services. By targeting the right search queries and keywords, you can increase the chances that potential customers will click through to your website, plus you only pay when someone clicks your ad.
3. Email Marketing
Email marketing is an invaluable tool for any roofing business. It can help you stay in contact with customers, keep them engaged, and build a lasting relationship with promotions and special offers that keep them coming back. Plus, the process is by far one of the easiest and most cost-effective roofing advertising ideas, and you can increase your success with custom emails that are optimized to encourage conversions.
4. Starting a Podcast
Podcasts are an increasingly popular way to connect with customers, interview industry leaders, and provide useful advice. They can go hand in hand with your video marketing efforts, with just a few pieces of additional equipment. The longer format allows plenty of freedom to discuss topics at length while providing tips and advice that keep users engaged and clicking through to your website.
5. Fully Optimized Website
Capture as much local, relevant search engine traffic as possible with website content that is search engine optimized. When people search for something like roofing services, they rarely go beyond the first page or even the first few results. Proper SEO techniques help to keep your business near the top of the search engine results for your industry, location, and relevant search queries.
Marketing & SEO Services
Take full advantage of these roofing advertising ideas by turning to our proven marketing team at ADTACK Marketing & Productions. We are a digital marketing agency that is dedicated to helping your roofing business succeed.
We provide marketing and SEO services that are tailored to your industry, location, and budget. Our team offers everything from digital advertising and email marketing to web development, paid search, video marketing, and more.
Give us a call today at 702-270-8772 or fill out our online contact form to learn how our experts can turbocharge your marketing efforts, attract more visitors to your site, and turn your leads into sales.