One of the biggest challenges that credit unions often face is distinguishing themselves from the competition. This is mainly due to the fact that credit unions typically offer similar services and target the same market demographic.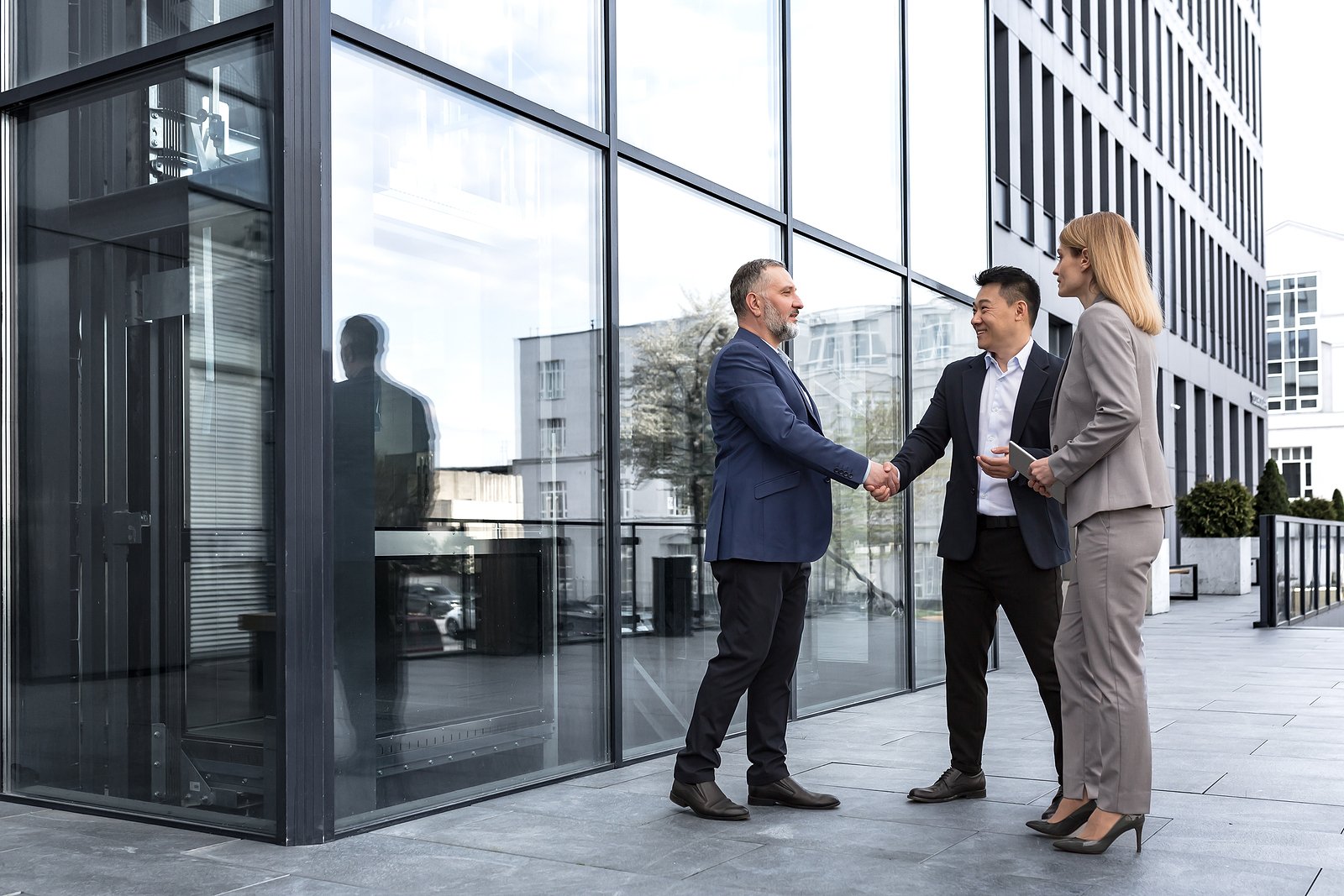 If you're looking to stay ahead of the curve in your marketing strategy, you need to be aware of the latest marketing trends, particularly those that work well for your industry. Likewise, it would be best if you learned to diversify your marketing efforts. There are plenty of marketing tactics that work well for credit unions.
Here are some of the best marketing ideas you should consider incorporating into the marketing strategy of your credit union.
Pay-Per-Click (PPC) Marketing
Pay-per-click or PPC is a digital marketing model where an advertiser pays a fee every time one of their ads is clicked. With this marketing approach, you're essentially paying for targeted visits to your website, landing page, or app.
The most common form of pay-per-click advertising is search engine advertising, also known as paid search. In this type of PPC marketing, you bid for ad placement in a search engine's sponsored links when a customer conducts an inquiry related to the product or service that your business is offering.
Video Marketing
Video marketing uses videos to promote your business or tell your audience about your product or service on digital channels. This marketing approach is one of the most popular strategies today since video content generally appeals to most people, and most consumers today have devices that allow them to enjoy video content daily. You must create fun, engaging, relevant, and informative content to leverage this marketing strategy correctly.
SEO Marketing and Web Development
SEO marketing, also known as search engine optimization, is a form of digital marketing that involves the optimization of websites and web pages for search engines such as Google, Bing, and Yahoo. For your search engine marketing to be effective, it's vital to create superior-quality and timely content. This helps you achieve high rankings and visibility on popular search engines.
Search engine optimization also goes hand in hand with web development. You want to ensure that your web design and layout is visually appealing and intuitive, allowing you to attract and retain traffic to your website.
Email Marketing
Email marketing is a highly effective form of digital marketing which allows you to share new products, services, and updates with the customers on your contact list. Some of the most popular forms of email marketing include:
Promotional Emails - These email marketing campaigns are aimed at promoting new products and special offers and typically have a call to action.
Informational Emails - These are designed to share news related to your business and typically involve media such as newsletters and announcements
Re-engagement Emails - This type of email marketing is meant to connect with existing customers or subscribers who have been inactive for a while.
Podcast Marketing
Podcast marketing is a long-term marketing strategy that aims to grow an audience over time and increase brand awareness. This form of marketing typically involves the use of engaging audio content to attract audiences.
Inbound Marketing
Inbound marketing is a strategic marketing methodology in which a business organically gains the attention of its target market through the different phases of the purchasing journey. The four marketing journey stages covered by inbound marketing are: attract, convert, close, and delight.
The Right Digital Marketing Agency Can Help You Grow Your Credit Union
If you're interested in a professional digital marketing agency to boost your credit union and attract new customers, ADTACK is here to help you. Our team of experts is experienced in a large array of marketing strategies, including video marketing, email marketing, inbound marketing, and more. Get in touch with us today to learn more about our services.