The primary objective of any business venture is to increase its revenue. You can only achieve this goal by promoting your business to the right target audience. Hiring an experienced Las Vegas digital agency is your best shot at setting up and running a successful marketing campaign.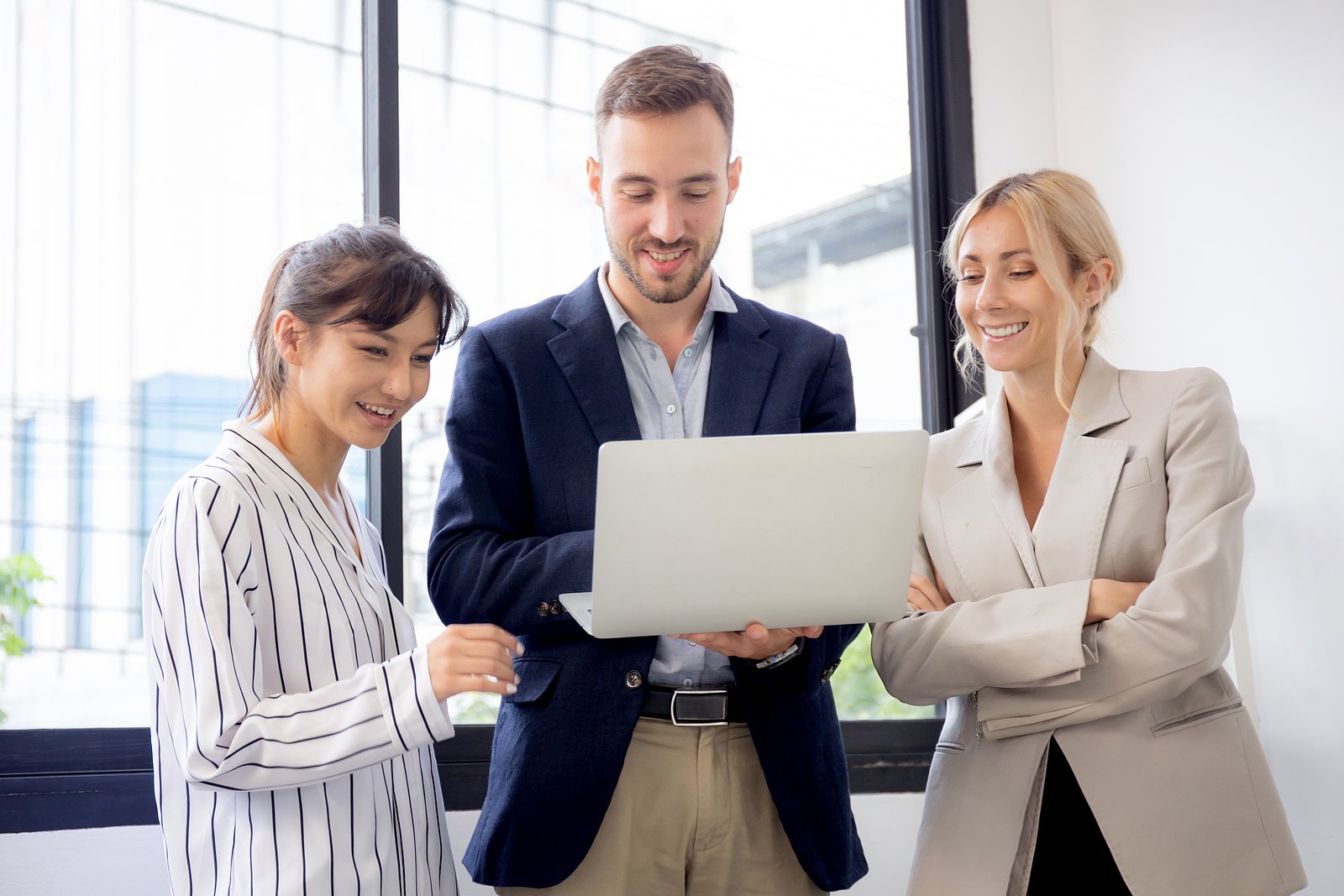 You will gain access to unmatched expertise and handy tools that will impact your business positively.
Here are six impactful ways a digital agency can help your business grow beyond your expectations:
Manage Your Marketing Tasks
Running a successful marketing campaign is a challenging task. After all, the digital marketing space is highly competitive and ever-changing, meaning you must spend a lot of time and resources to succeed. Outsourcing your marketing tasks can help empty your plate, allowing you to focus more on other income-generating activities.
Experience Running Winning Campaigns
Many sales teams and marketing departments set up several campaigns only to fail because of a lack of experience. When you hire an experienced digital agency, you can be sure of succeeding in your niche or industry. The agency will demonstrate its work with previous clients to reassure you that you are making the right choice.
Positive ROI
Reputable Las Vegas digital agencies aim to ensure clients achieve a positive ROI. After all, your success is their success. Besides, the agency will have a more favorable standing among potential clients if they yield your expected results and reach the desired outcome.
Decipher Marketing Analytics
Analyzing market trends and consumer expectations can be daunting if you don't know what to look at or where to begin. Here's where a pro digital marketer comes in. The marketing agency will help decipher the intricate details as you focus on other business tasks. The marketer knows what data to adjust to run a winning campaign.
Zero Downtime
Even though having an in-house marketing manager is beneficial, hiring and training one can be expensive and time-consuming. When you hire a Las Vegas digital agency, you can channel the funds meant for training into other essential business operations. Moreover, the agency can integrate with your company seamlessly, ensuring no downtime.
Grow Your Business
Working with a digital agency can help grow your business fast. After all, many reputable agencies provide an all-in-one solution for all your marketing needs. Whether you need web development services, email marketing, or social media management, you can rely on a Las Vegas digital agency like ADTACK Marketing & Productions to exceed your expectations.
Contact ADTACK today for all your digital marketing needs!