Over the past couple of years, video content has become one of the most popular mediums for marketing. This isn't surprising at all considering the vast majority of people watch videos on their mobile devices every day. Video-based platforms such as YouTube and TikTok have made it possible for anyone to create a video and reach a broader audience than was initially thought possible.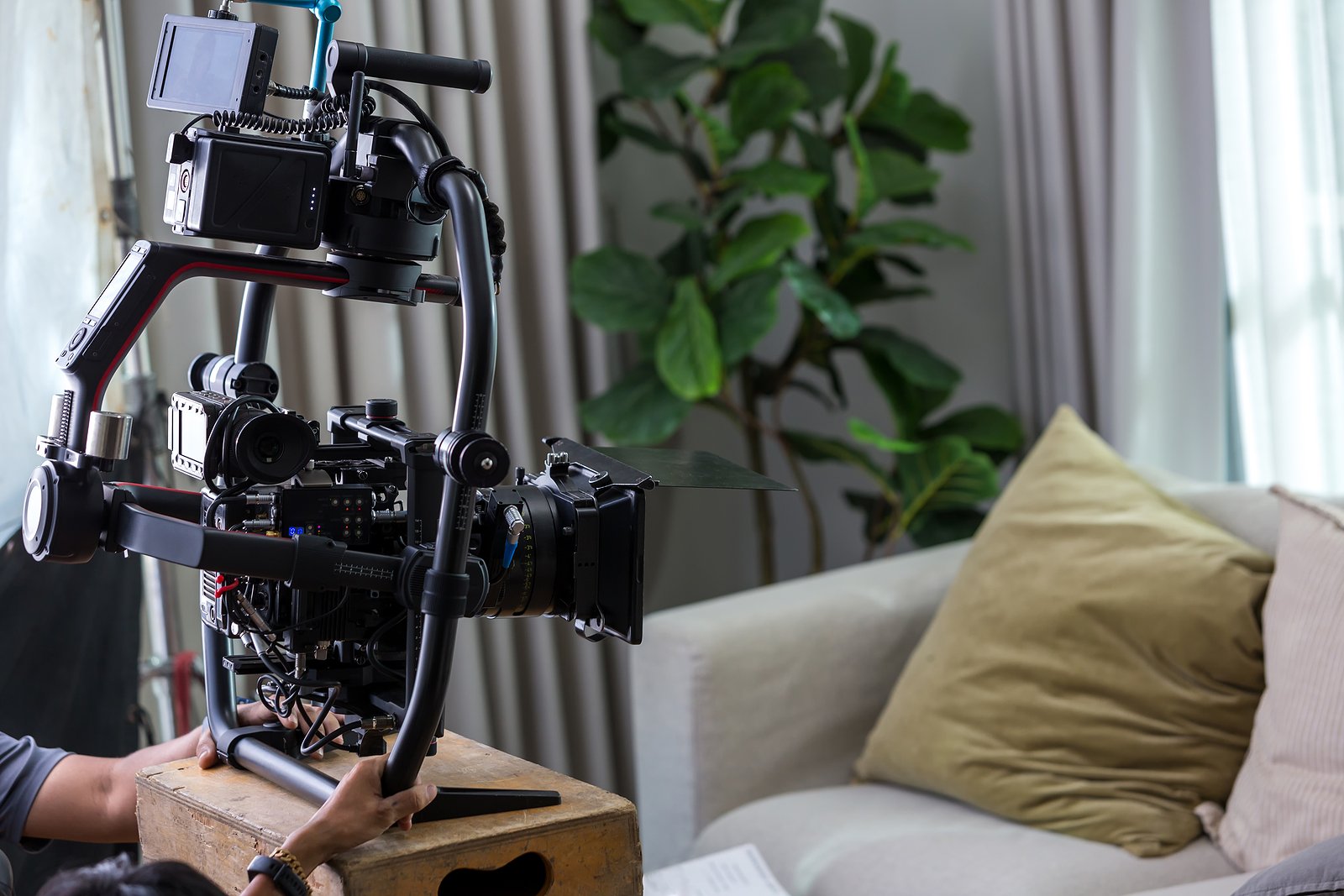 Consequently, many businesses are increasingly adopting video marketing into their overall marketing strategy. If you're wondering whether you should factor a video production company into your marketing budget, here are a couple of things worth thinking about.
1. Video Marketing Is the Most Effective Medium for Reaching Consumers
One of the main reasons it's worth investing in a commercial video production company for your business' marketing needs is that videos are effective at connecting with consumers. Studies have shown that 54% of consumers want to see video content from the brands that they support. This high demand for video content means that for any business to grow its customer base, it must produce content that appeals to its audience.
2. Videos Help Customers Along Their Buying Journey
With so many products and brands competing in the market today, customers have to weigh their options carefully to ensure they're getting the products they want and need. Therefore, as a business, you have to be able to guide your customers through every stage of the buyer's journey. This entails making sure they are aware of your products, personalizing your market efforts to increase their chances of considering your product, and convincing them to make the decision to purchase your product.
Videos can come in handy when it comes to helping your customers along their buying journey since you're able to showcase your products in real-life situations.
3. Commercial Video Production Companies Have Professional Equipment
When it comes to creating compelling video content to market your business and products, quality is paramount. However, if you're a small business just trying to find its footing in the market, you may not have the resources and time to invest in in-house video production.
Fortunately, outsourcing your video marketing to a commercial video production company allows you to enjoy the benefits of a fully equipped production house and access to a team of experts that understands the right kind of video content that will help you reach more customers.
What Next?
If you're looking to grow your business and attract more customers, investing in a commercial video production company is critical. Contact us today to learn more about how ADTACK can help you leverage video marketing in your overall marketing strategy.