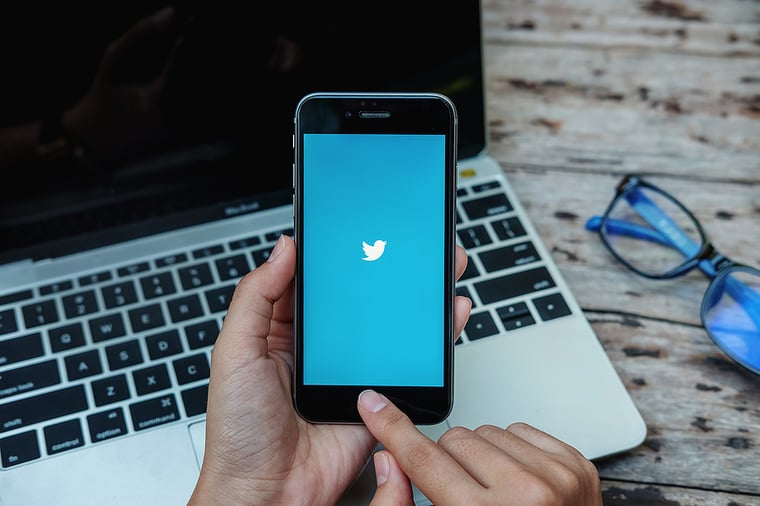 Statistics estimate that 75.3 percent of U.S. businesses will use Instagram, one of the most popular social media platforms, in the year 2020. Approximately 87.1 percent of businesses will use Facebook.
With social media being such an important component for marketing campaigns and consumer research, you may wonder if there are any benefits of quitting social media. After all, it takes resources to run a social media page and it seemingly only takes one dissatisfied customer to go viral. Here's what you need to keep in mind concerning the disadvantages and benefits of quitting social media.
1. Social Media is an Effective Way to Boost Consumer Recognition
One of the benefits of social media is that it keeps your company's name in front of current and potential customers. This applies regardless of your industry; businesses in the marine, home, retail, and service industries will experience this advantage.
Your followers will see your social media posts and remain familiar with your business. When they need your product or service, your company is more likely to come to mind. If you create especially useful content, your followers may even share the post, allowing you to grow your brand recognition with individuals who may be unfamiliar with your brand.
2. A Poor Social Media Experience Can Alienate Customers
One of the potential benefits of quitting social media is that you eliminate the possibility of a negative online exchange with your customers. When you use social media for your marketing efforts, it's important to properly manage your pages.
Obviously, outright cheeky or rude responses will anger customers, but the following are also associated with poor customer satisfaction:
Outdated or incorrect information on your social media pages

No response or excessively slow response times to customer questions

Lack of diversity or representation within your company
Some of the benefits of quitting social media are that you quash these issues. However, reconsider doing away with your social media pages altogether. An alternative is to consolidate your social media presence and only have a couple of accounts that you focus on maintaining and servicing. This ensures the content is accurate, up-to-date, and useful.
3. Some Social Media Pages Provide a Poor Return
Additional benefits of quitting social media are that it allows you to refocus your resources. After all, if your page isn't helping you grow your business, continuing to spend your resources to maintain it makes little sense. Benefits of quitting social media include more labor hours for other business tasks and additional money for other marketing efforts.
Although there are benefits of quitting social media, you can also rework how social media fits into your marketing efforts. Usually, social media pages that aren't effective need to have their content revamped so that it's more useful for potential customers and performs better in search engine rankings.
Boost Your Company's Online Presence
Social media continues to be an essential tool in today's business world connect you to your current customers, and in attracting new customers as well. Posting regularly, strategizing social media ad campaigns, reputation management and monitoring your accounts can take a lot of effort and time. To start boosting your company's online presence and social media strategies via Facebook, Twitter, LinkedIn Instagram and more, connect with ADTACK at 702-270-8772.