When running your marine business, you probably know where you want to see your company in the near future. You may have the enthusiasm and dedication needed to propel your business, but defining and implementing the right marketing approach can be challenging. With help from the right marine marketing agency, you can tap into the resources needed to accomplish your business goals.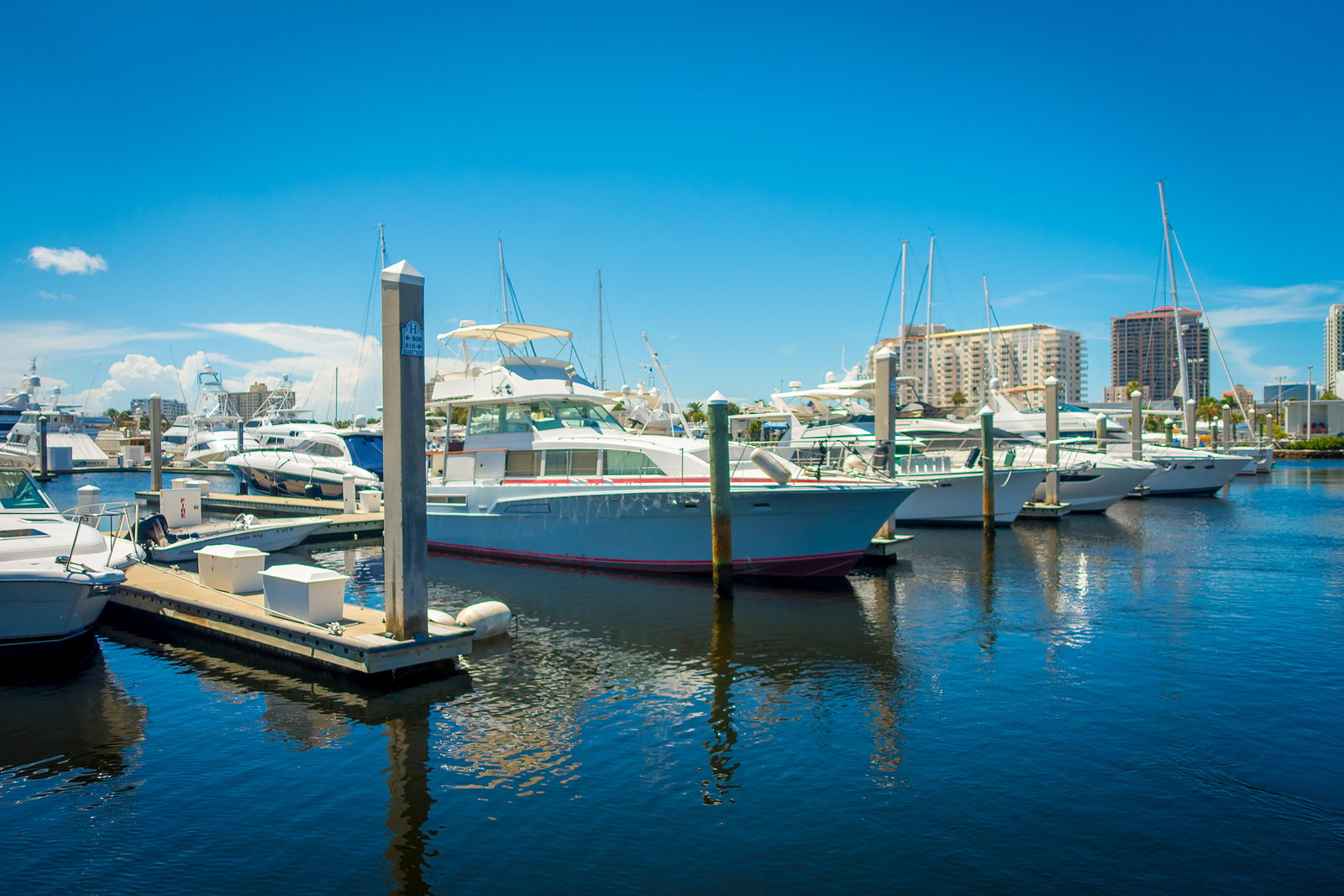 These resources include a well-crafted strategy that covers both digital and offline marketing. With that said, here are five ways the agency can boost your business.
1. Expertise and Knowledge
When working with a marine marketing agency with several years of experience, your business will benefit from their expertise and knowledge in various ways. The agency will use proven methods to take your marketing efforts to a new level.
Your business can use their help to communicate directly to your audience and attract new leads. You'll also be able to enter new markets and improve your brand's visibility.
2. Niche Specialization
A marketing agency specializing in the marine industry can guarantee you accuracy and laser focus on results. This is because they know which marketing strategies can yield actionable results in your niche.
They are also well-versed in the mediums, design, and language that best speak to your business. As the agency brings together specialists across the marine industry, they'll handle all aspects that can make your marketing strategy successful.
3. Access to the Latest Technology and Trends
The good thing about hiring a professional marketing agency is that they are updated with the latest technology, trends, and reports. With so much marketing data to analyze, you may find it overwhelming to implement a marketing strategy without professional help.
4. Immediate Start and Quicker Results
Unlike training your marketing team, which will cost about $4,129 per employee, a marketing agency can start working immediately and guarantee quicker results. Your business won't experience downtime for the training and will have a competitive advantage in the marine industry.
5. Cost-Effectiveness and Efficiency
With the average salary of a marketing manager standing at $133,380, it can be costly to sustain an in-house marketing team. You should consider hiring a marine marketing agency to cut these costs without compromising on the results.
Cutting your recruiting costs can help you improve your profit margin and grow your business. You'll also be getting multiple marketing solutions for the price of one.
Hire a Marine Marketing Agency Today
All in all, new marketing trends and approaches require consistent changes in strategy. Working with a marine marketing agency like ADTACK is a sure way to boost your sales for short- and long-term success. Get started with ADTACK today!