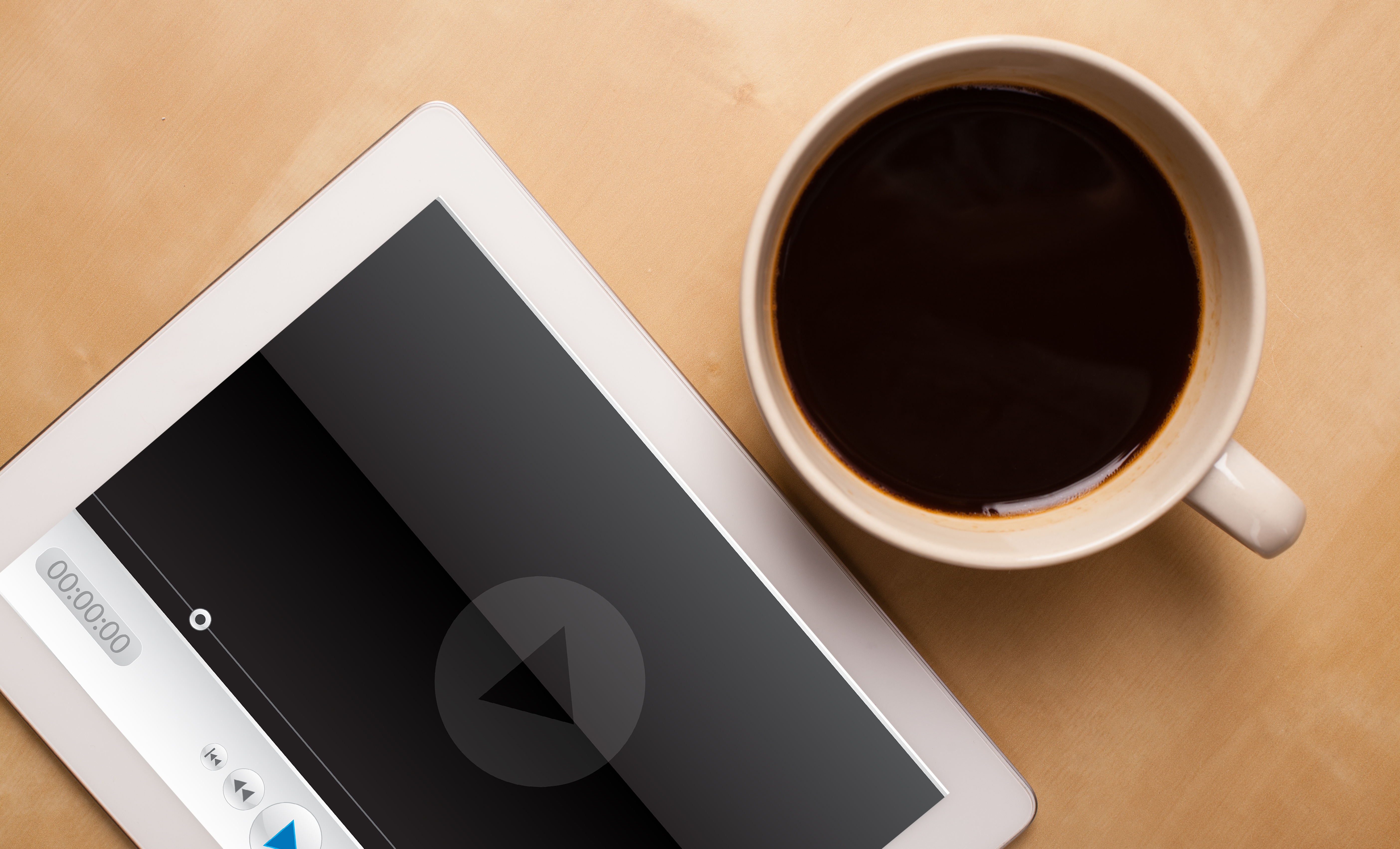 For some time, content and images ruled as central features of launching new marketing campaigns. As withmost trends, however, the rising popularity of YouTube and other video sharing sites and apps have quickly become a crucial ingredient in any marketing and social media strategy as the majority of consumers and businesses shifting to the virtual world. From increased brand recognition, to better-landing page conversion, SEO, and sharing of viral content, videos have become a vital business component.
If you have not considered incorporating videos into your inbound marketing strategy, you might be putting yourself at a serious disadvantage, and here's why.
Videos and SEO
Video marketing can simultaneously influence your online, organic and SEO rankings. When your video content is appealing and relevant to the content on the page it is hosted, it will directly strengthen the number of views as well as increase your overall search engine rankings and traffic analytics.
This will not only boost your online SEO rankings and visibility higher on major search engines, such as Google and Yahoo, but will also give you a second opportunity to boost your online presence when users search for keywords or categories related to your business.
Videos and Brand
With the rising importance of social sharing, and search engines putting more emphasis on social proof, online video distribution can increase brand reach and help influence brand awareness. Most importantly, using videos in your marketing strategy can be appealing and engaging to a wide range of users. As a means to demonstrate what you can offer, keep your message simple but impressive.
Videos also offer a chance for your audience to get to know those who work with in your business. Most people will prefer to work with a brand they can trust, and a well-made video can help prospects get to know you much better.
Video and Engagement
Did you know that out of every three people; only one learns best from reading written language and the remaining two-thirds learn best from audio and visual language? According to research, if you convey your message principally via text, the chances are that you are only are receiving full engagement from two-thirds of your potential audience.
The same research reveals that presentations done by video are nearly twice as memorable compared to image and text presentations. This undoubtedly underlines the significance of integrating audiovisual components into your content.
Videos and Conversion Rates
Incorporating videos in your landing pages can greatly impact conversion rates and lead to higher revenue and higher return on investment. According to a recent survey conducted by Liveclicker's, retailers or businesses that incorporate product videos on their sites report higher average order values (AOV) and conversion rates.
The study, which included large retailers such as OnlineShoes and Newegg, reported that over 57% percent of the retailers surveyed reported AOV increases of at least 50% for customers that watched their videos on their product page.
Videos and E-mail Marketing
Email marketing campaigns are 90% more effective when linked to video. Recent email marketing research has revealed that an introductory e-mail can increase the click-through rate by 95%. Additionally, the incorporation of video in an introductory email can lessen the number of subscriber opt-outs by 80%. This, in turn, can increase the subscriber-to-lead conversion rate by 50%.