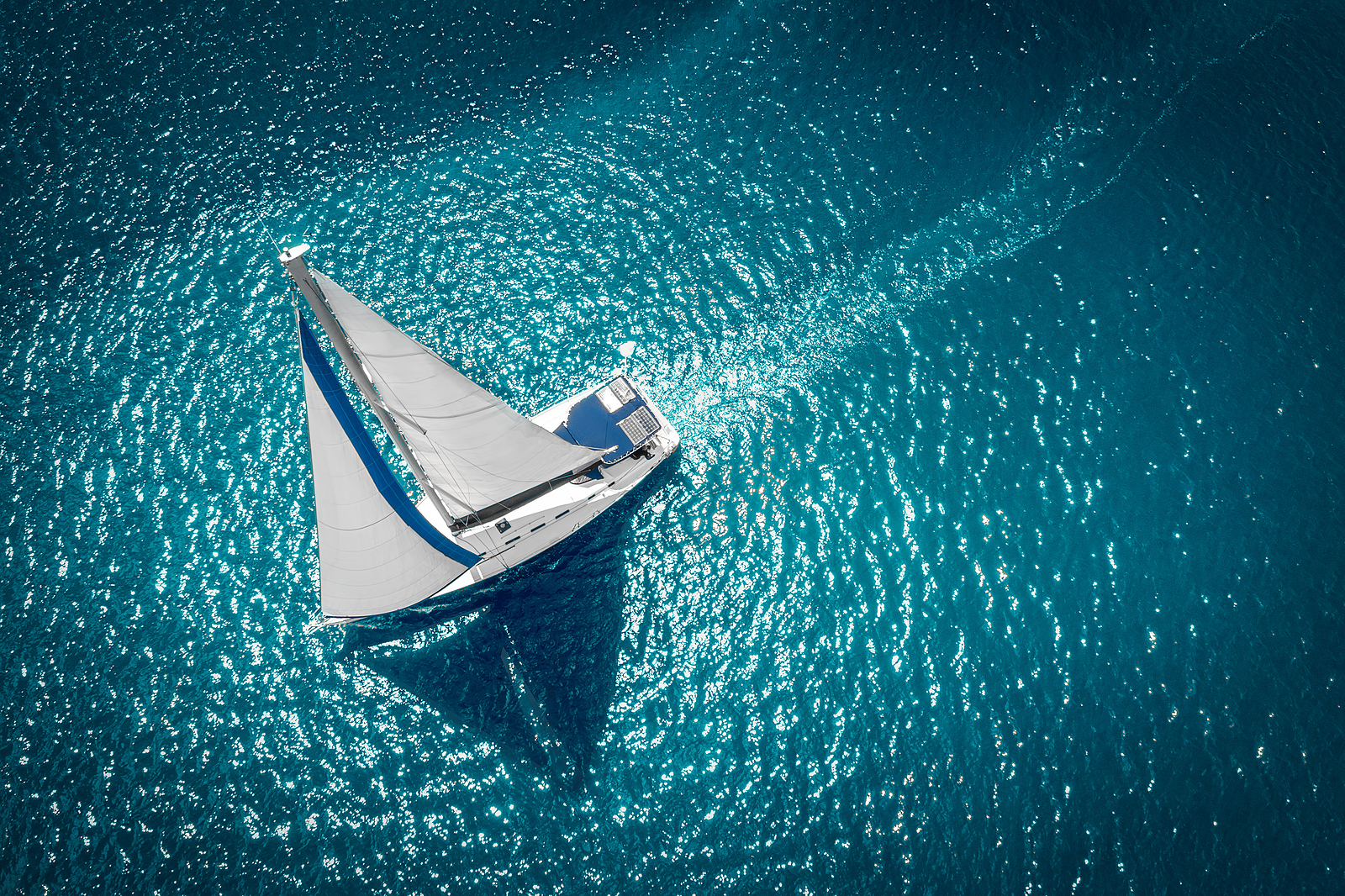 Lots of would-be boat owners are becoming official boat owners. In 2020, new boat sales were the highest they've been in 13 years. This trend continued into 2021, with new boat sales for March 2021 up by 30 percent from 2020 averages.
With the uptick in boat sales and overall interest from potential buyers, now is the time for marine businesses to partner with an experienced marine marketing agency. An agency with marine experience knows the unique needs that marine businesses face and understands strategies to help them overcome these obstacles. When you're hiring a marine marketing agency, here are a few things to check off your list.
1. Confirm That the Agency Has Experience
One of the first things you should do is verify that the potential agency has ample experience marketing marine businesses. Not only does the agency need to understand your industry, but it needs to understand how to adjust a campaign for your needs.
For example, a skilled agency understands that email marketing is an essential part of marketing for a marine business. The agency should also know how to utilize multiple techniques, like PPC ads and SEO best practices, to produce a successful campaign. ADTACK has proven marketing solutions that help your marine clients grow their businesses.
2. Look for an Agency with Technical Aptitude
An easy way to deter potential boat owners is to present them with a webpage that isn't user-friendly. You need an agency that will assist you with creating an inviting website free from coding errors that also displays info in an organized, aesthetically pleasing way.
Web development is an imperative part of your marketing campaign to ensure that prospective buyers have a pleasant online experience. This increases the likelihood that they initiate contact with your company and move onto the next step of purchasing a boat.
At ADTACK, we have the skills and experience to help you create and run a functional, creative website. We'll also help you implement the necessary strategies to ensure that potential customers find your webpage.
3. Hire a Marine Marketing Agency That's Passionate About Your Industry
A fantastic marketing agency should have the same passion that you do for the boating industry. The agency should understand boating lingo and be knowledgeable about boating products.
A "water-minded" marketing agency is well-versed in the specifics of boating and can produce a campaign that feels authentic, useful, and knowledgeable. ADTACK's crew loves adventure and wants to help you reach boating enthusiasts who are ready to make their own memories on the water.
Ready to connect with ADTACK?

Contact us

today to explore solutions for your business!