It's no secret that effective marketing is essential for the growth of any business. However, running a successful campaign can be a complex and time-consuming process due to the many tasks involved. This is why investing in a reliable HubSpot partner to help drive your marketing objectives is something worth considering. In this guide, we share with you a few ways in which a HubSpot partner can help you grow your business in Las Vegas.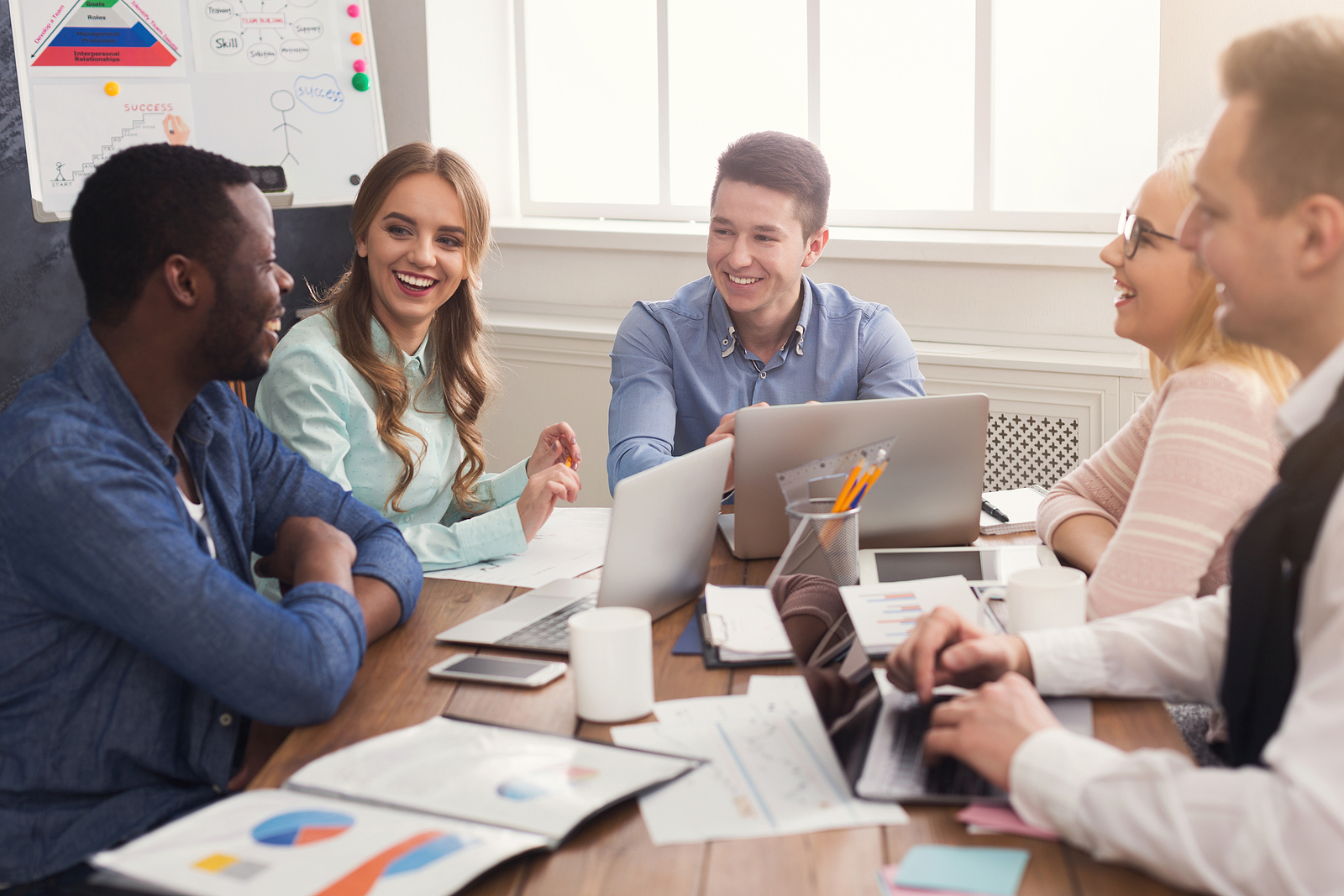 What Does It Mean to be a HubSpot Partner?
The core aim of a HubSpot partner is to help businesses achieve their goals by optimizing their marketing strategy using CRM and marketing tools available on the HubSpot platform. For an agency to become a HubSpot partner, it must meet the standards of practice set by the platform such as training and certification.
HubSpot certified agencies typically adhere to strict principles of inbound marketing in the execution of their role. Their objective is to create valuable, relevant, and timely content that resonates with your audience to attract more customers to your business naturally.
Benefits Of Working With a HubSpot Certified Agency
Here are some of the reasons why hiring a certified HubSpot partner in Las Vegas can help your business grow:
1. Better Monitoring of Marketing Campaigns
HubSpot-certified agencies typically have an array of tools and resources at their disposal, which enable them to effectively monitor marketing campaigns. The HubSpot platform allows agencies to access all their clients' marketing-related data such as blog posts, emails, and social media content in a centralized location.
Having unfettered access to all this information allows the HubSpot partner to determine how each component of the marketing strategy is affecting customer traffic, conversion rates, and sales. This allows them to make rapid tweaks and adjustments to improve the marketing campaign.
2. Helps You Stay Ahead of Competition
HubSpot partners are usually well conversant with emerging trends and practices in the ever-changing world of marketing. They also understand how to leverage different strategies towards building a successful marketing campaign. For this reason, enlisting a HubSpot partner like ADTACK to push your marketing objectives gives you an enormous advantage over your competitors and allows you to stay on top of the game.
3. Employ Less Invasive Marketing Strategies
A HubSpot partner understands that inbound marketing is critical to building lasting relationships with customers. However, they are also aware of the fact that intrusive advertising can repel customers and make them less receptive to your business. Fortunately, HubSpot partners focus their skills and expertise on providing meaningful content that aims to solve your customers' problems thus increasing their satisfaction.
Are you looking for a HubSpot partner in Las Vegas to help you achieve your marketing objectives? ADTACK Marketing is a HubSpot certified inbound agency with an illustrious history serving clients in various industries. Contact us today to learn more about our services.