One of the first things many travelers do when planning a trip is pull out their smartphones. The smartphone now serves as an invaluable device for practically every stage of a vacation, from the early planning phases to the trip itself.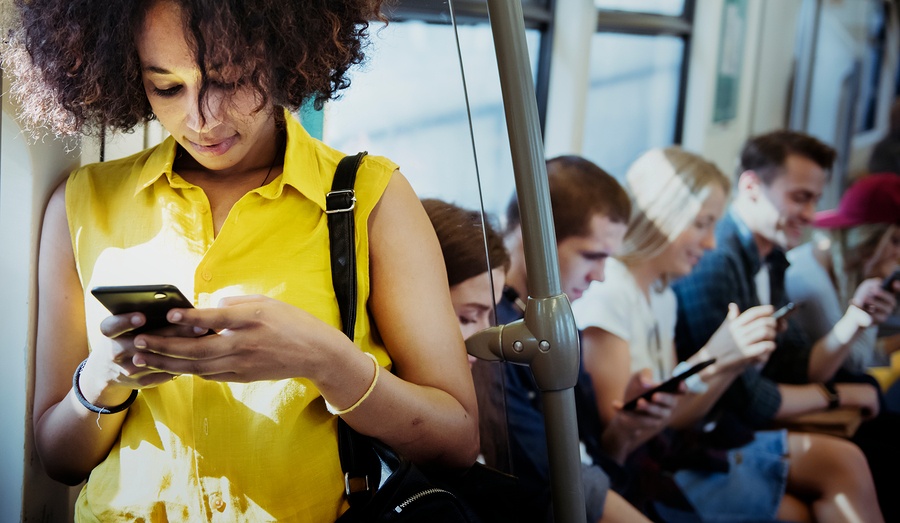 Travelers now use their smartphones for multiple travel-related tasks, such as researching activities, booking hotels, purchasing tickets, and searching for directions. They even use their devices to plan and book same-day trips. Since travelers use their phones for so many different tasks, this gives you multiple opportunities to reach potential customers.
Traditionally, prospective travelers used their phones for light research or to check out some of the attractions at prospective vacation spots. However, they typically waited until they got home before they booked transportation or reserved a hotel room. Such is not the case today.
Now, the smartphone serves as the primary computing device for many travelers. In fact, 66 percent of travelers say they prefer to book travel using a mobile device. Younger travelers in particular are likely to use a smartphone in place of a computer or laptop. This makes it essential for your business to optimize its content for mobile devices. Many travelers will abandon their current booking or reservation in favor of a page that offers a better user experience. Negative interactions can even harm customer perception of a brand, possibly decreasing your future sales.
In addition to a seamless mobile web page, travelers demand features that make it more convenient to make travel plans. One-click booking, the ability to save itineraries and the option to use login information from other websites are just a few valuable features that can help you convert your mobile traffic into sales.
Create a Mobile Marketing Plan
Use the popularity of mobile devices to your advantage by tailoring your marketing campaign to the customer. Personalize your content to each prospective customer by utilizing details such as customer intent, customer demographics, customer location, and the time of the day. You can choose when to display targeted messages and decide who you want to see these messages. Work with the smartphone, rather than against it, to boost the effectiveness of your digital marketing campaign. Contact ADTACK for a free marketing assessment at 702-270-8772 today.