In the highly competitive world we live in today, businesses are increasingly becoming aware of the value of an effective digital marketing strategy. Apart from helping businesses expand their reach and attract new customers, effective digital marketing strategies allow small and medium enterprises to compete more favorably against large companies.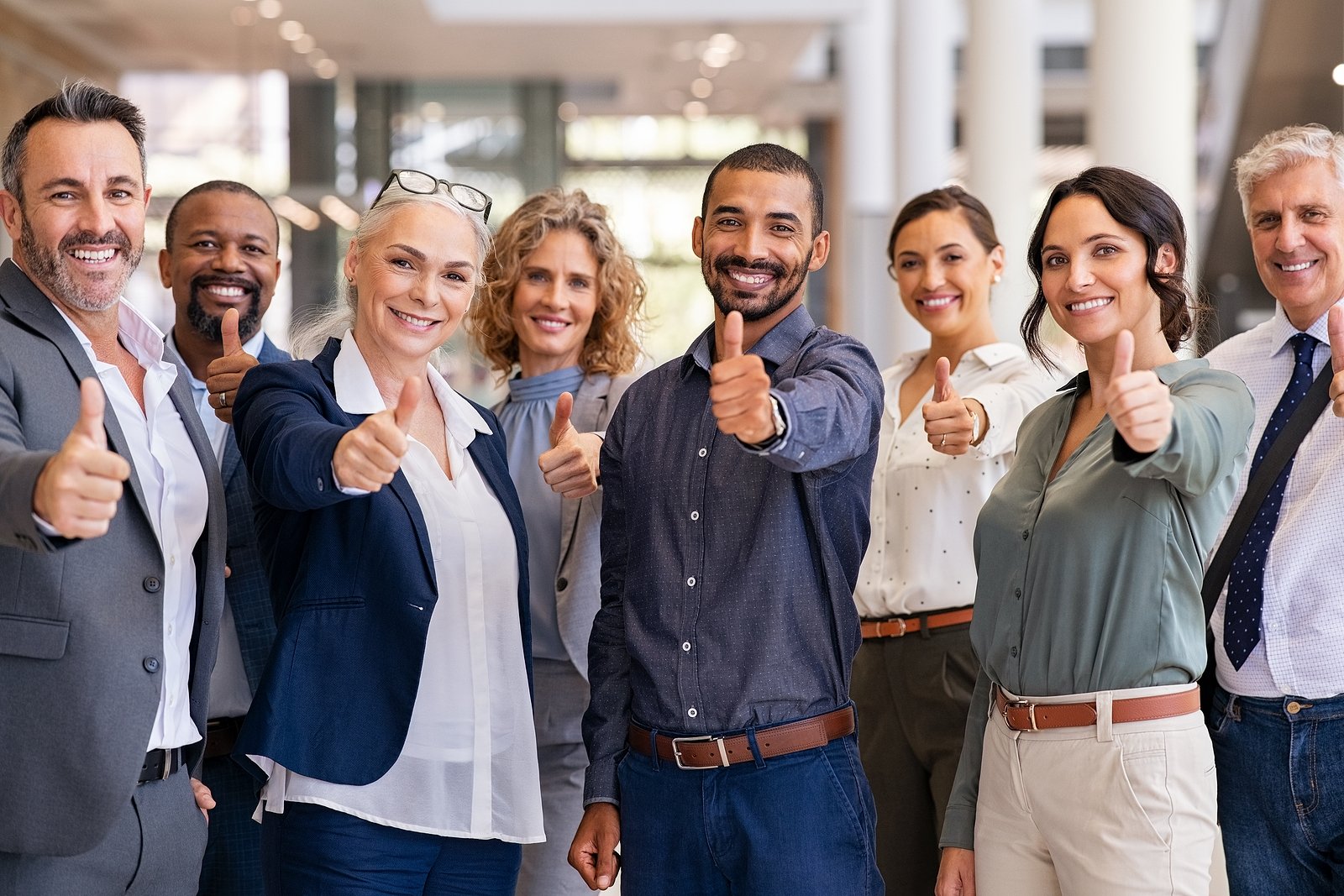 That being said, choosing the right digital marketing strategy for your business is not always easy. This is why it's critical to hire a digital marketing agency in Las Vegas that understands the specifics of your industry and the strategies that are most likely to get you desired results.
Here are some of the things you need to consider when choosing a digital marketing agency to drive your marketing objectives:
Conduct The Necessary Research
The marketing industry is home to many digital marketing agencies which offer different options. Some marketing agencies offer full-service marketing, which involves managing all aspects of a company's online image. In contrast, others specialize in certain types of marketing, such as social media marketing, search engine optimization, email marketing, content marketing, and affiliate marketing.
Therefore, when choosing a digital marketing agency to help you grow your brand, you need to research your options to find the most aligned with your needs.
Get A Quote In Writing
Once you've shortlisted some prospective digital marketing agencies that offer the services you're looking for, the next thing you need to do is to request a quote. Different digital marketing agencies will have different prices for their packages. So, you want to ensure that the agency you choose can provide you with the services you're looking for within the budget you've allocated for your marketing.
Get An Overall Vibe Of The Agency
When choosing the right digital marketing agency for your business, you not only want to focus on their competencies but also their professionalism and ethics. For this reason, it's important to do due diligence to get a general feel of the agency and its operations. This will help you determine whether it's an agency that you can actually work with.
One way to learn more about the company is by looking at its website. Doing so not only gives you a rough idea of its employees, but you will also find testimonials from clients who have worked with them before.
Choose The Best Las Vegas Digital Marketing Agency Today
Working with a competent and professional digital agency is crucial if you want to grow your business and become more competitive. At ADTACK Marketing, we aim to provide businesses with powerful digital marketing solutions that are customized to meet the needs of their industries. Contact us today to get a quote.