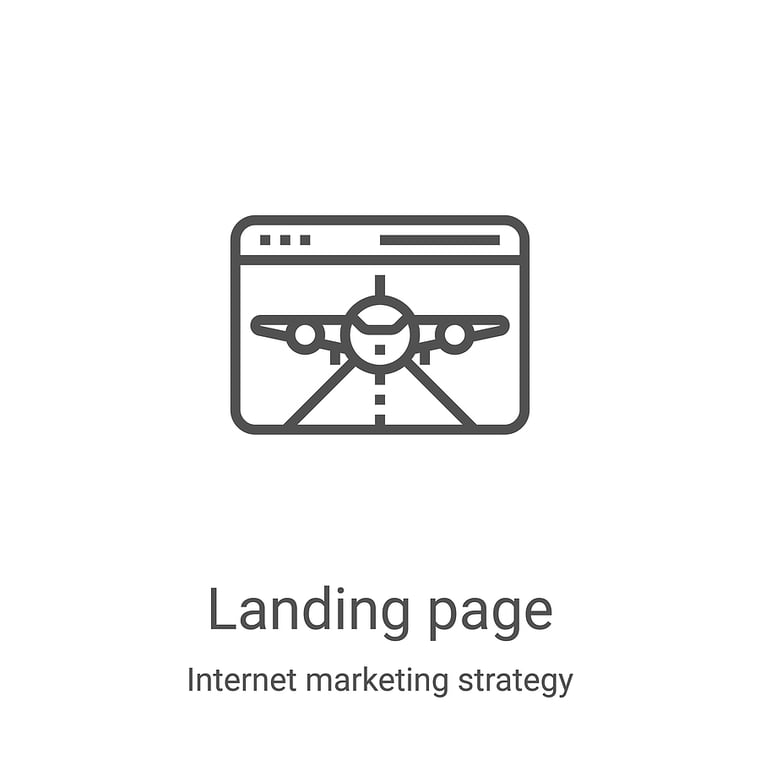 A landing page is one of the powerful online marketing tools. It refers to a website page with a specific purpose of converting visitors into leads. Most businesses might be missing out on potential conversions due to poor designs of the landing pages. Since the objective is to increase leads, failure to achieve conversion is strictly on the inferior components of the landing page. Here are the basics of creating a high performing landing page to generate results.
Have a Clear Call to Action
The landing page should be built around your call to action, which is the main focus. When thinking of how to create a landing page, ensure there is a clear call to action that can encourage conversion. In essence, there should be a call to action button that tells visitors what they should do, such as submitting or downloading content. Visitors don't need to scroll before getting to the CTA button with a landing page built around this call to action.
Bullet the Most Critical Information
In creating a landing page, format the content with bullet points and numbered lists as opposed to paragraphs. This formatting will simplify the layout and increase conversion since people have a short attention span. The information should explain why visitors should give their email addresses and the benefits of the same. Formatting is an essential element of creating a perfect landing page.
Include Images & Video
Adding images and videos to a landing page provides a higher chance of increasing conversions. This is because the visuals improve engagement and reduce the amount of text content. Infographs are crucial because they explain more than words can and improves message retention in people's memory. In other instances, using gifs can be better than video when demonstrating features. The image or video should represent the target audience and convey a feeling.
Make It Mobile-friendly
The landing page should be mobile-friendly since most users are likely to be using their mobile phones when accessing the page. Also, the landing page should be able to connect all the content. The mobile-friendly page allows connecting content from social media platform and the website content. Calls to action should also be similar on social media and websites.
Minimize the Design
When planning how to create a landing page, keep the design as minimal as possible. Sticking to the single-column website can reduce distractions and make content more digestible. Also, the design should use more white space to improve the readability of a landing page. In the design, contrast is one of the essential principles to make a landing page stand out. This includes color, shape, size, and positional contrast.
Create Exciting Content
Content is also an essential factor in creating a landing page. Ensure the message is focused and devoid of distractions. The core message on the page should be consistent by highlighting the key selling points. The heading should also capture the attention of visitors at first glance and be written from the audience's point of view. The key to high-converting landing pages is creating relevant and targeted messaging that resonates with the audiences.
Contact ADTACK's Digital Marketing Professionals
There are several fundamentals when thinking of how to create a landing page that can increase conversion. The trick falls in the page's content and design, including essential elements of formatting, use of visuals, and a call to action. Ideally, shorter landing pages are better at converting high volumes than longer pages. Also, visitors will be more comfortable about the product when they learn about the experiences of other people. Therefore, adding testimonials can increase conversion rates. If you want to learn more about creating landing pages that work, contact ADTACK at 702-270-8772 today.