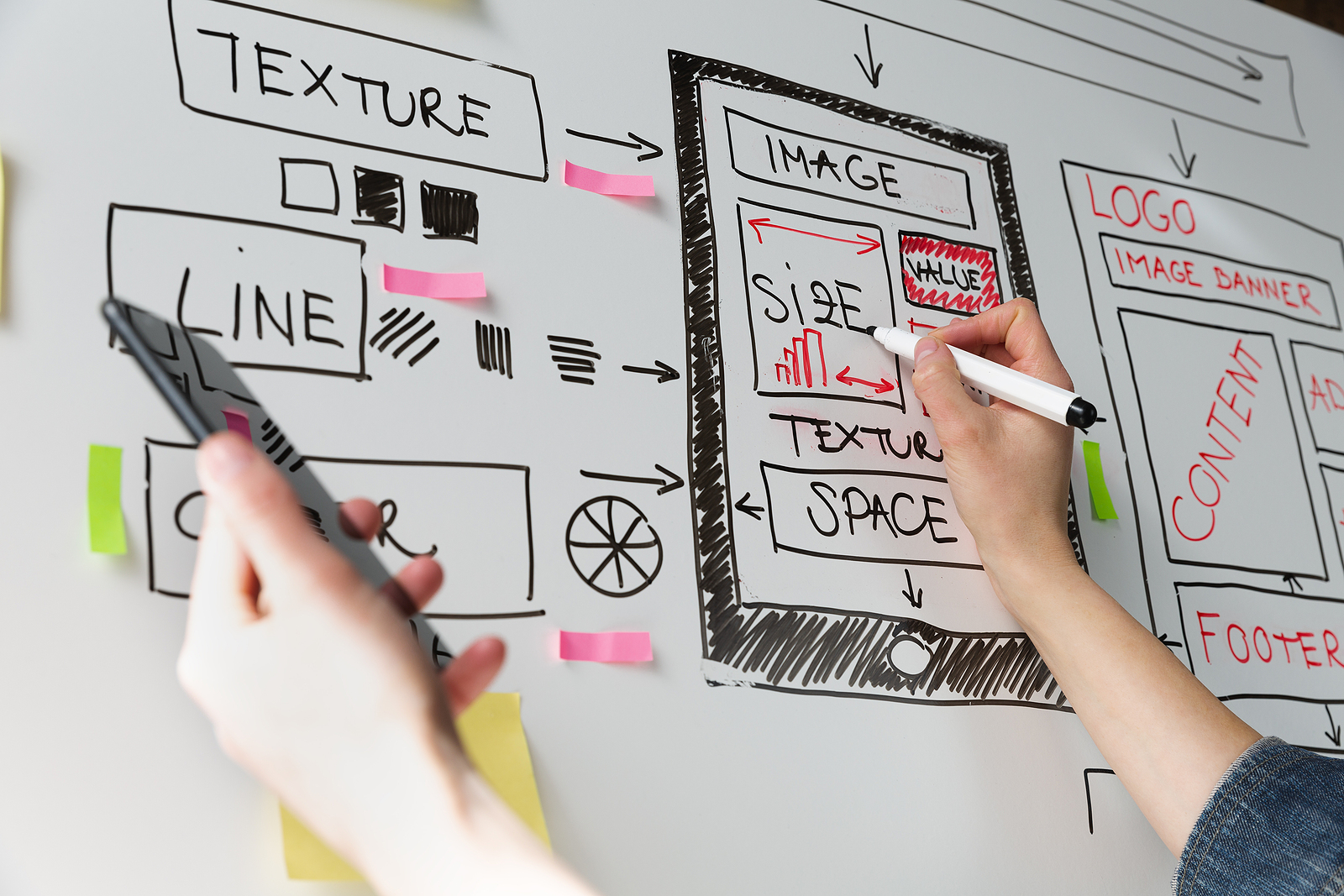 Regardless of the industry or size, every business needs a well-functioning website that connects with the customers, delivers value, and sells the brand in the market. Creating such a website requires a keen understanding of the critical elements of an effective website design. We've highlighted the four most vital aspects that every small business must prioritize.
User-Friendly Design
The user-friendly design comprises everything from the home page design, color schemes, typography, and navigation – everything essential to effective business branding. The goal is to have a functional, easy-to-use website that's visually appealing to site visitors.
Mobile Responsiveness and Speed
There's a lot to talk about when it comes to the mobile user experience of your website. First, always ensure that customers can access all the site features and content on any device – from laptops, tablets to smartphones. According to Hitwise research, 58% of all Google searches are done on mobile, which explains why your website should be highly responsive.
The speed of your website is another critical aspect that determines the site's user experience. Your web design company can help boost your site's speed by compressing images, unifying code, or choosing a better hosting plan for your business.
Content
Informative and engaging content that seeks to inform the readers and deliver value to your prospects and customers will make your business stand out from the competition. A rule of thumb is to optimize site content for the users and the search engines – making sure it's valuable to the readers and discoverable across the search. Content optimization is a broad niche that begins with proper website design and extends to high-quality content, heading, images, etc.
SEO
At the heart of every high-performing website is a keen implementation of SEO best practices to help boost the site's visibility across the search engines (SEs). Without SEO, your business won't appear on search, or even worse, it won't be crawled by the SE bots, meaning it won't be indexed. Just like any aspect of web design, search engine optimization is broad – it begins right in the design phase all through to the technical, on-page, and off-page SEO.
How ADTACK Can Help
Apart from the four critical components of website design, there are several other things that small businesses must have in their websites. The list above isn't in any way exhaustive, and the idea is to improve your website one step at a time. Making the best of your website often means working with a company that understands the ins and outs of web design and is ready to guide you through the technicalities – from site performance such as speed and SEO to maintenance issues such as downtimes, site and server security.
At ADTACK, we offer website design for small businesses, where we specialize in web development, optimization, and maintenance -- freeing up your valuable time, so you can focus on what matters the most – growing your business! We love what we do and are committed to our clients, always providing timely support via email, phone, and text. Connect with us today to discuss if your current website design best represents your business!