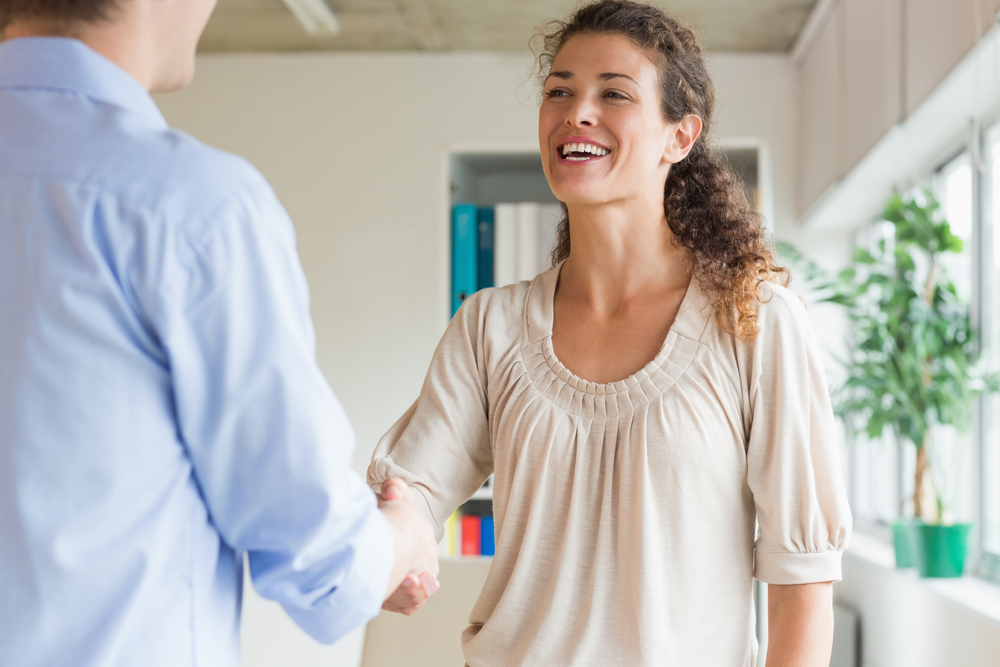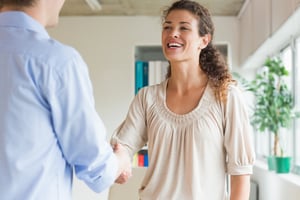 A company's marketing campaign should be attracting as many customers as possible. However, it is nearly impossible for marketers to reach and engage everyone.
Marketers must launch targeted campaigns designed to interact with potential customers. Using the array of marketing tools available to show people how a company's products can solve their needs can position the company as an expert in their field.
But when and how should this be done? That is where buyer personas will come in.