We live in a highly digitized landscape where traditional marketing methods simply don't cut it anymore. With more people searching for goods and services online today than ever before, succeeding in business today requires you to find customers where they spend most of their time - online.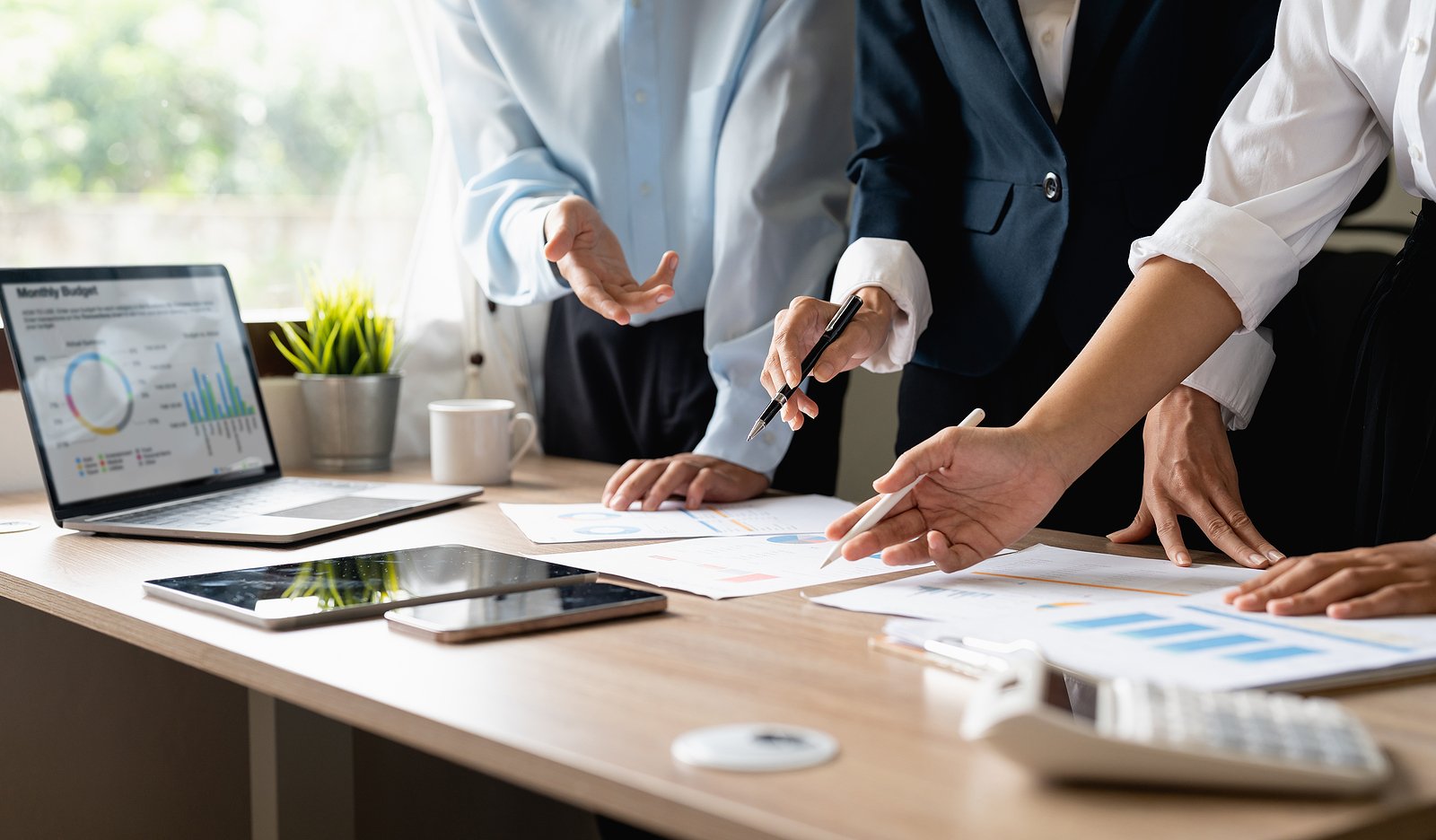 Adopting an inbound marketing strategy is the best marketing decision you can make today. Inbound marketing is a data-driven form of targeted marketing that enables a business to understand who its customers are, what problems they're experiencing, and what solutions they require.
While you may already be implementing some inbound marketing methods in your overall marketing strategy, hiring an inbound agency in Las Vegas is something you should consider. Here's why.
Inbound Methodology Works
The inbound methodology of marketing is predicated on creating and curating content to help build connections with customers and convert leads to sales. This marketing method is cost-effective as you can get started with a blog or website and yield a very high return on investment (ROI).
According to statistics, inbound marketing leads cost 61% less than outbound leads and are ten times more effective for lead conversion than outbound marketing. As a business owner, therefore, hiring a professional agency to orchestrate your inbound marketing strategy can significantly increase your sales and earn you more revenue and profits.
Inbound Marketing is Fresh and Up-to-date
As a fairly recent type of marketing, the inbound methodology still has a lot of untapped potential, which needs to be fully explored. New inbound marketing methods are being developed every day, and businesses that are able to adopt them and change with the times usually gain an edge over their competitors.
Consequently, hiring an inbound agency that keeps abreast of any trends and developments in the industry can help your business stay up to date in its marketing strategy and reap the benefits that come with that.
An Inbound Agency Knows How to Attract, Engage, and Delight Customers
The entire framework of inbound marketing is predicated on three things: attracting, engaging, and delighting customers, all of which an inbound agency can do very well. In order to attract customers, inbound agencies focus on content creation and publishing through mediums such as blog articles, web pages, and social media posts.
They also use strategies such as effective handling of sales calls and customer support to keep their customers engaged. Finally, they implement delightful strategies such as surveys and chatbots to receive customer feedback on how to improve their goods and services to meet consumers' needs better.
An Inbound Agency Uses CRM Software
Professional inbound agencies know how to leverage the power of HubSpot CRM software when customizing marketing campaigns for their clients. As such, hiring an inbound agency guarantees access to the best marketing tools in the industry today, which you can use to tweak your inbound marketing strategy to achieve better results.
In Conclusion
As you can see, hiring an inbound agency can help shore up your marketing efforts and help you achieve better results. If you're looking for a professional inbound agency in Las Vegas to help you grow your business, contact ADTACK Marketing & Productions today.