A big goal of your home services marketing strategy always involves highlighting what you offer that your competitors can't match. Of course, superior services and that level of value always come with a price, and you may find yourself in a situation where yours is a bit higher than others. Therefore, before you advertise your exact pricing on your company's website, there are a number of critical things you'll want to consider.
To Price, or Not to Price? That Is the Question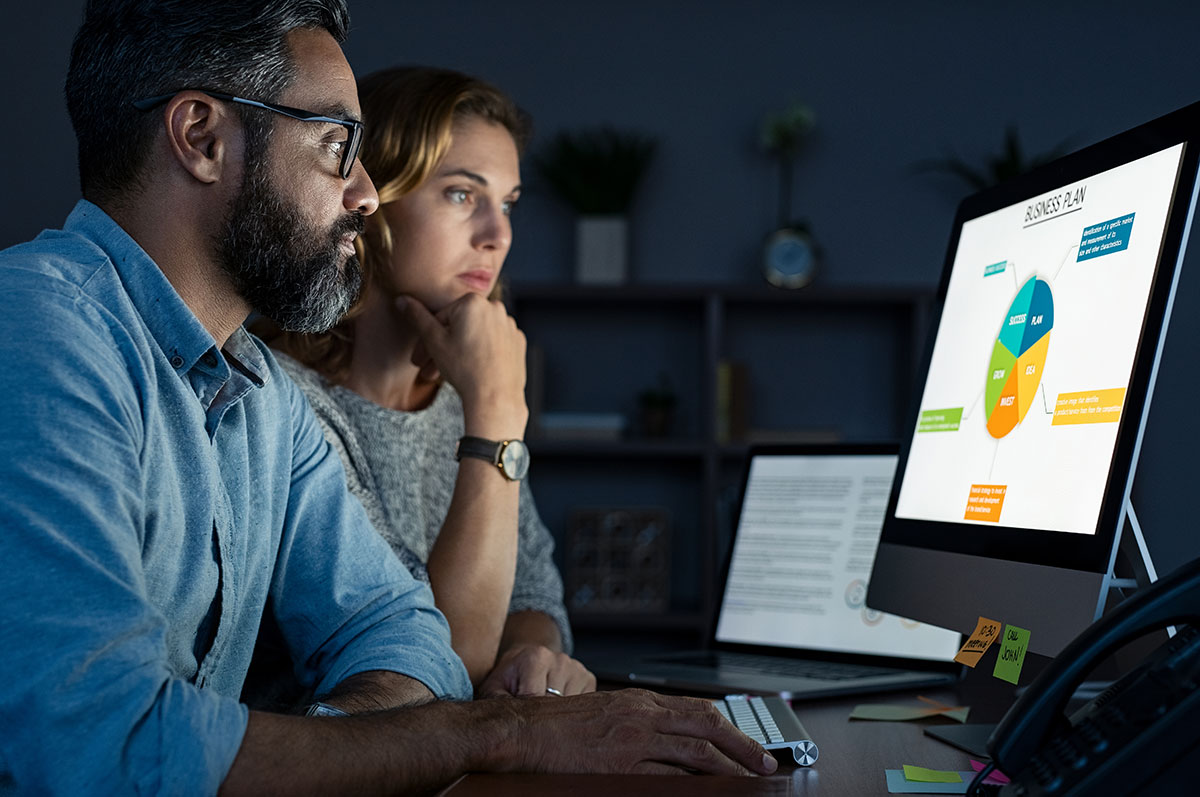 In terms of your home services marketing strategy, one way that putting pricing on your website can actually hurt your sales is because it centers the conversation around that. Especially when you're talking about new homeowners or people who aren't too experienced with what you have to offer, they don't really understand the nuance of WHY your prices are what they are. They simply see you're more expensive than Company A, but less expensive than Company B. If price is a major deciding factor for them, it could cause them to write you off entirely before you have a chance to really go into the context of the services you provide and why they're worth paying for to begin with.
Really, the goal of any home services website is to get as many people as possible to pick up the phone and give you a call. Unless you're objectively the most cost-effective provider in your area and can thus make price a major competitive advantage, all you're doing is giving people an excuse to NOT call you - which is the exact opposite of what you want.
On the other hand, if you're able to go beyond simple dollars and cents, you could actually turn pricing on your website into an advantage. You could advertise partial payment or certain highly competitive financing options, for example, to help you stand out from your competitors. Regardless, you should always research competitor pricing and financing options to determine how to best leverage yours. This also underlines the importance of working with a partner like ADTACK, as we go over what your competitors are doing with a fine-toothed comb to determine pricing that is comparable to those other organizations.
Let ADTACK Help You with Your Home Services Marketing Strategy
At ADTACK, we understand that no two businesses are created equal, which is why we always make an effort to learn as much about the organization you're trying to build as possible. Sometimes, putting pricing on your website makes perfect sense. Other times, it can actually harm your goals, not help them. As a full-service digital marketing agency based in Las Vegas, we will work directly with you to come up with an approach that always puts the right message in front of the right people, at exactly the right time. So, if you'd like to further discuss whether or not putting pricing on your website is a logical part of your home services marketing strategy, or if you'd just like to go over your needs with a marketing expert, contact us today at 702-270-8772.