Business owners and marketers swiftly jump on every new marketing channel to improve their marketing strategy. Some marketers are hesitant to embrace a new marketing channel until they are certain it will work for them. That's why you, as a marketer or business owner, could wonder whether social media marketing can enhance your marketing strategy for your Las Vegas business.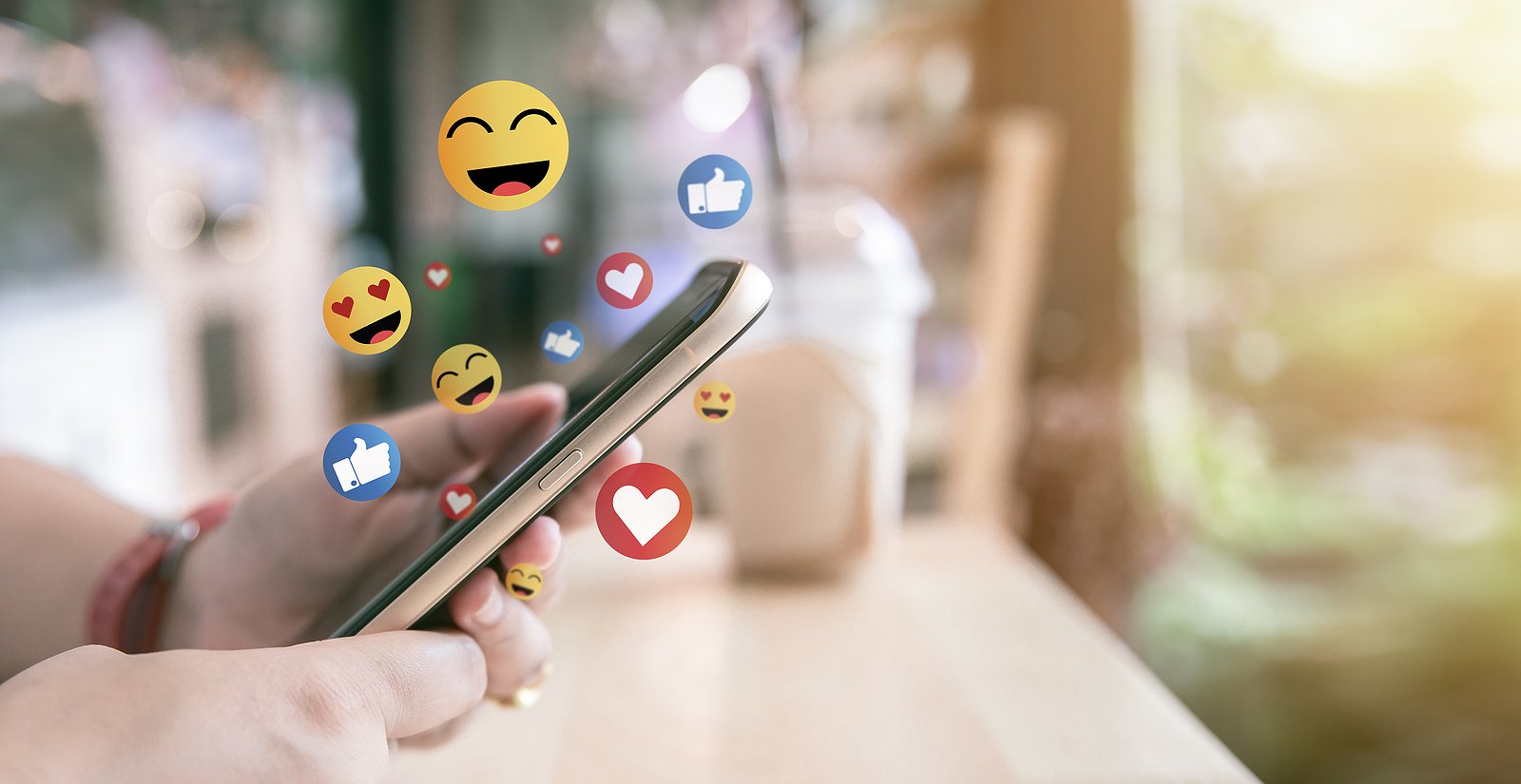 Social media marketing is a digital marketing strategy that uses social media platforms such as Facebook, LinkedIn, Instagram, and Twitter, among others. Today, there are over five billion web users worldwide, accounting for 63.1% of the world's population. That means you shouldn't miss out on marketing your brand on multiple digital marketing platforms because you will successfully reach out to dozens of potential clients.
It Helps Increase Brand Awareness
Whether you have a startup or a thriving business, social media marketing can help improve your brand awareness. Since there are countless people on social media today, many people can get to learn about your brand and what it offers. Some of your existing clients can introduce your brand to prospective clients by sharing your brand's social media pages with other users.
Lower Marketing Costs
Whereas no marketing effort is entirely free, social media marketing can be a cost-effective strategy compared to traditional marketing methods, especially for startups. Besides lowering marketing costs, social media marketing can be effective because it helps loyal clients to introduce new clients to your business for little cost.
Increased Sales
The average consumer today prefers to buy from businesses they trust and like. Social media networks like Instagram, Twitter, and Facebook offer marketers an excellent way to build trust with clients. Consequently, leveraging the power of social media marketing can help drive up your sales as more people develop trust in your brand. Most businesses that implement a good social media marketing strategy report an increase in their sales over time.
It Can Help You Keep Abreast With Your Competitors
Every business profile on various social media networks is accessible to the general public. Social media marketing will allow you to learn and understand your competitors. You only need to visit your competitors' social media profiles to understand their strategies and what they do to attract clients. After analyzing your competitors and getting ideas on what you can do to improve your marketing efforts, you can incorporate those ideas into your marketing strategy.
Bottom Line
Social media marketing can have multiple benefits for your Las Vegas business. Consider hiring professionals to handle your social media marketing strategy to ensure it works effectively and perfectly. Hiring an experienced marketing agency like ADTACK is what you need to move your brand to the next level.