Data indicates that 8 out of 10 online stores go out of business within 24 months, usually due to deficiencies with their marketing campaigns. Since a stellar marketing campaign can make or break a business, you may wonder if social media marketing for small businesses is a worthwhile investment. Here are some of the advantages and disadvantages associated with social media marketing.
Advantages of Social Media Marketing for Small Businesses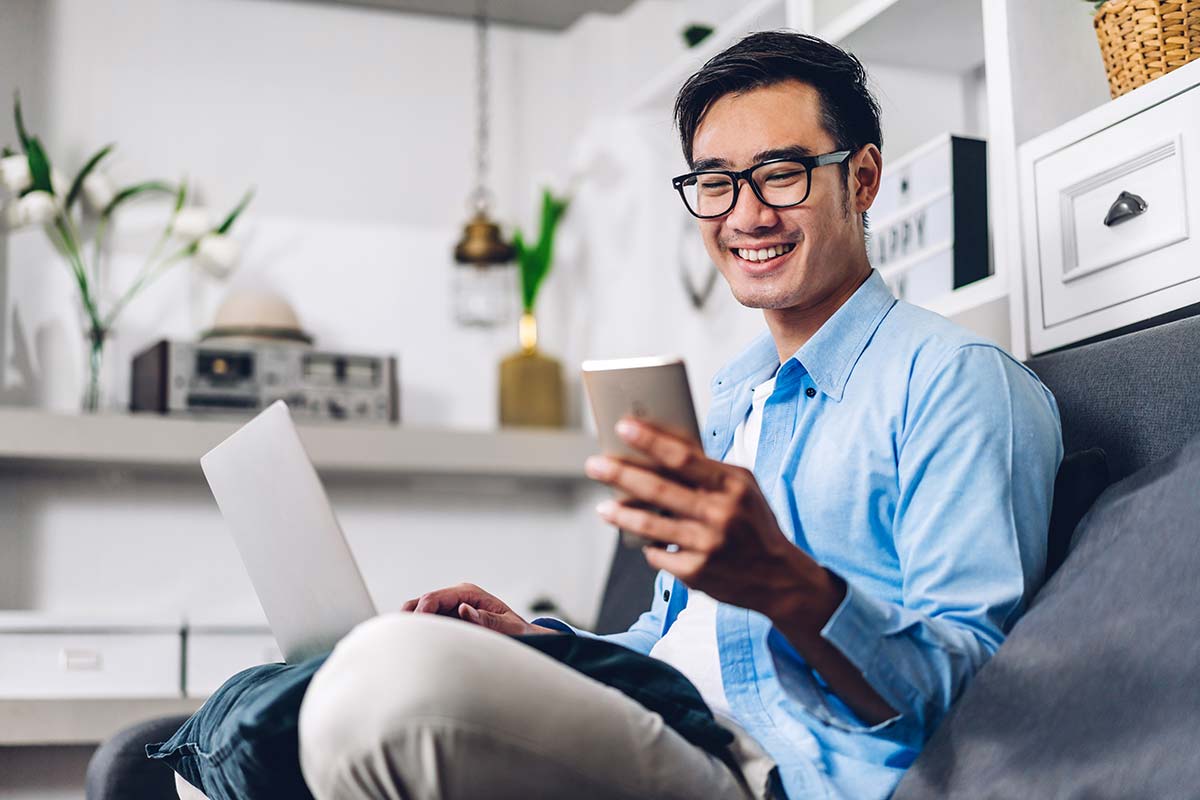 One of the top advantages of using social media for your marketing efforts is that it allows you to reach a large number of people. Approximately 3.8 billion people report using social media; this is a significant number of potential customers for your business to reach.
Another benefit of social media marketing for small businesses is that it makes it easier to create a connection with your existing and potential customers. People are more likely to patronize your business when they can "humanize" it. Loyal customers are more likely to be return customers; they're also more likely to spend more and recommend your company to their friends and family members. Social media provides the perfect outlet to distribute high-quality content that will allow you to connect with your customers.
An additional asset of social media marketing is that it's usually cost-effective. While most basic social media accounts are free, you do have to pay to promote your posts and for other business-related features. Still, most businesses find that their advertising costs for social media marketing provide a decent return on their investment.
Disadvantages of Social Media Marketing for Small Businesses
There are a few disadvantages associated with social media marketing. Some business owners find it difficult to draw the line between content that's related to their business and content that's strictly related to their personal beliefs. When you post things that are too personal, you risk alienating a significant portion of your audience.
Another potential drawback is that social media marketing allows other businesses to get a closer look at your company's operations. You might post videos and pictures of your company's operations to foster your customer relationships, but may also risk giving away your trade secrets to rival businesses.
While some businesses build popular social media pages with little assistance, they may find it more difficult to convert their followers and likes into sales. Many companies will benefit from working with an expert trained in social media marketing for small businesses.
Want more info on creating a social media marketing campaign for your small business? Contact ADTACK Marketing at 702-270-8772 today!