Your accounting firm is ready for growth and a specialized CPA marketing company can get you there. In order to stand out against the competition, it's vital to have solid marketing efforts. Solely posting on social media isn't enough. You need a strong marketing strategy that includes expert search engine optimization, engaging email marketing, and even video elements that attract your intended audience.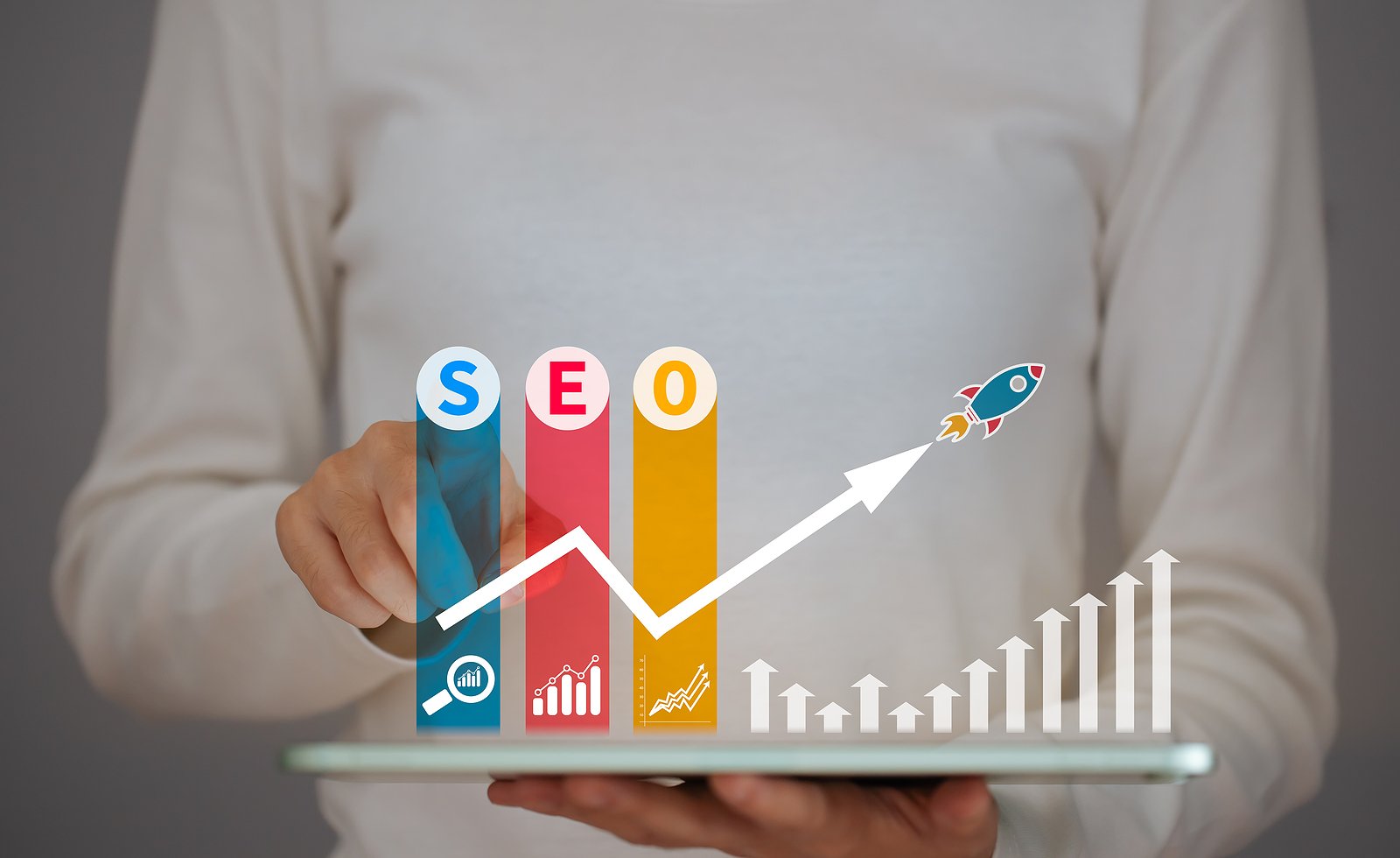 While you are delighting your customers, how do you have time to also do all of the necessary marketing for your business? A marketing company that has already worked with CPA firms and yielded successful results can be the difference between growth and stagnation. They are already well-versed in your industry's product, language, and intended audience. They know what strategies work, and what strategies don't.
Here are three metrics that a CPA marketing company can help you increase in your CPA (certified public accountant) firm.
1.
Return On Investment (ROI)
Investing in a specialized CPA marketing company that specializes in CPA firms can significantly boost your ROI for a number of reasons. Competent CPA companies understand what marketing strategies are effective and are therefore able to determine which strategies to leave out. This allows for your marketing budget to be spent on areas that are sure to yield positive results rather than wasting time testing strategies.
For instance, CPA companies are able to utilize pay-per-click (PPC) budgets more effectively since knowledgeable experts design campaigns based on analytics such as top keywords and phrases. As such, they can track which keywords are performing well throughout a PPC campaign and focus on those ones while leaving out the ones that aren't performing as well.
2.
Engagement
In order to drive traffic and more engagement to your website and social media platforms you need to be working on them daily. However, when you're focused on running your CPA firm, you may not have enough time or energy to dedicate to your business's marketing. That's where a professional CPA marketing company comes in. Hiring a CPA marketing company ensures you have a team of competent experts posting the right content on your socials at the right time to keep your audience engaged.
3.
Conversion Rate
In marketing, the conversion rate is a metric that describes the percentage of leads (customers) that complete a desired action. Hiring a CPA marketing company can greatly boost your conversion rate since you'll have at your disposal a team of experts who understand web design and web development. This means they can design landing pages that are attractive and user-friendly thus attracting leads that can be converted to customers.
If you're looking for a professional CPA marketing company to help boost these metrics for your CPA firm, ADTACK is the right partner for you. Having worked with numerous CPA firms in the past, ADTACK understands the marketing strategies that work for potential customers of CPA firms and is, therefore, able to customize the right CPA solutions for your business. Get in touch with us today to book a service.