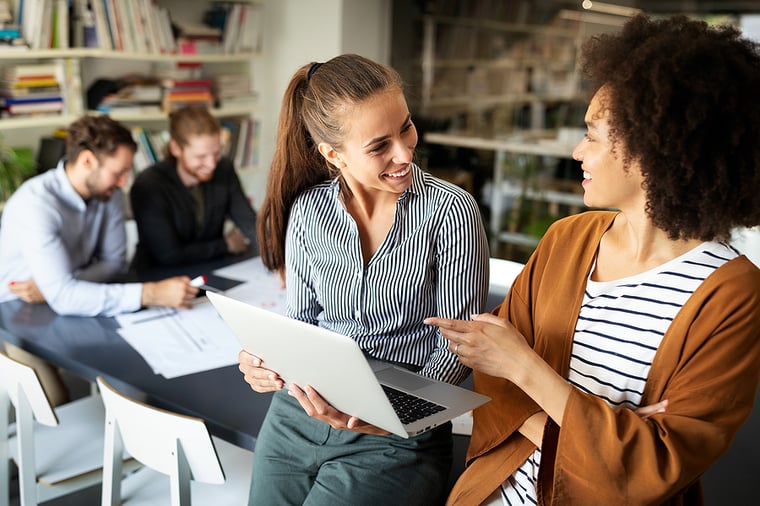 With companies downsizing and more and more people working remotely, it's increasingly common for workers to find themselves stretched too thin. When employees are overworked, they're more likely to experience burnout, suffer from job dissatisfaction and have poorer work quality.
One option for marketing directors who find themselves overextended is to outsource the services of digital marketing experts. A digital marketing agency has the expertise and knowledge to ensure that your company has a stellar marketing campaign. By outsourcing your campaign, you can put more time back into your day to handle your top-priority tasks. Here are some of the main services of digital marketing agencies:
1. Numerous Experts
One of the top advantages of a digital marketing agency is that it provides you with a team of experts. This ensures that every aspect of your campaign is attended to by someone with the necessary expertise. Your team of experts might include:
A copywriter
A graphic designer
A social media specialist
A software guru
Your company will benefit from all of this expertise without having to hire and manage each individual on your own.
2. Cost-Effective Campaigns
Another benefit of using the services of a digital marketing agency is that it knows how to run a cost-effective campaign. Most companies have a limited marketing budget, and it's wise to utilize an agency that knows how to make the most of every dollar. An agency will advise you of what areas should make up the bulk of your marketing budget and which expenses don't offer a suitable return for your money.
3. Latest Technology
When you use the services of a digital marketing campaign, you can count on them to use the latest tools and technology to gauge its efficiency and boost its effectiveness. A downside to handling your marketing in-house is that you may not have access to the same tools that an agency has, or you would need to invest a lot of financial resources to update your marketing software and apps.
Let your marketing agency absorb this cost while you reap the benefits. The better the technology used to create, implement, and monitor your campaign, the better your results.
Many components of your campaign, including social media posts, your website's search engine rankings, and content creation, require near-daily monitoring and tweaking for optimal effectiveness.
Learn More About the Fundamental Services of Digital Marketing Pros
Ready to employ the services of digital marketing experts? ADTACK Marketing offers customized marketing strategies that employ specific tactics to effectively achieve your business's desired results. Connect with one of our digital marketing specialists at 702-270-8772 to get started today.