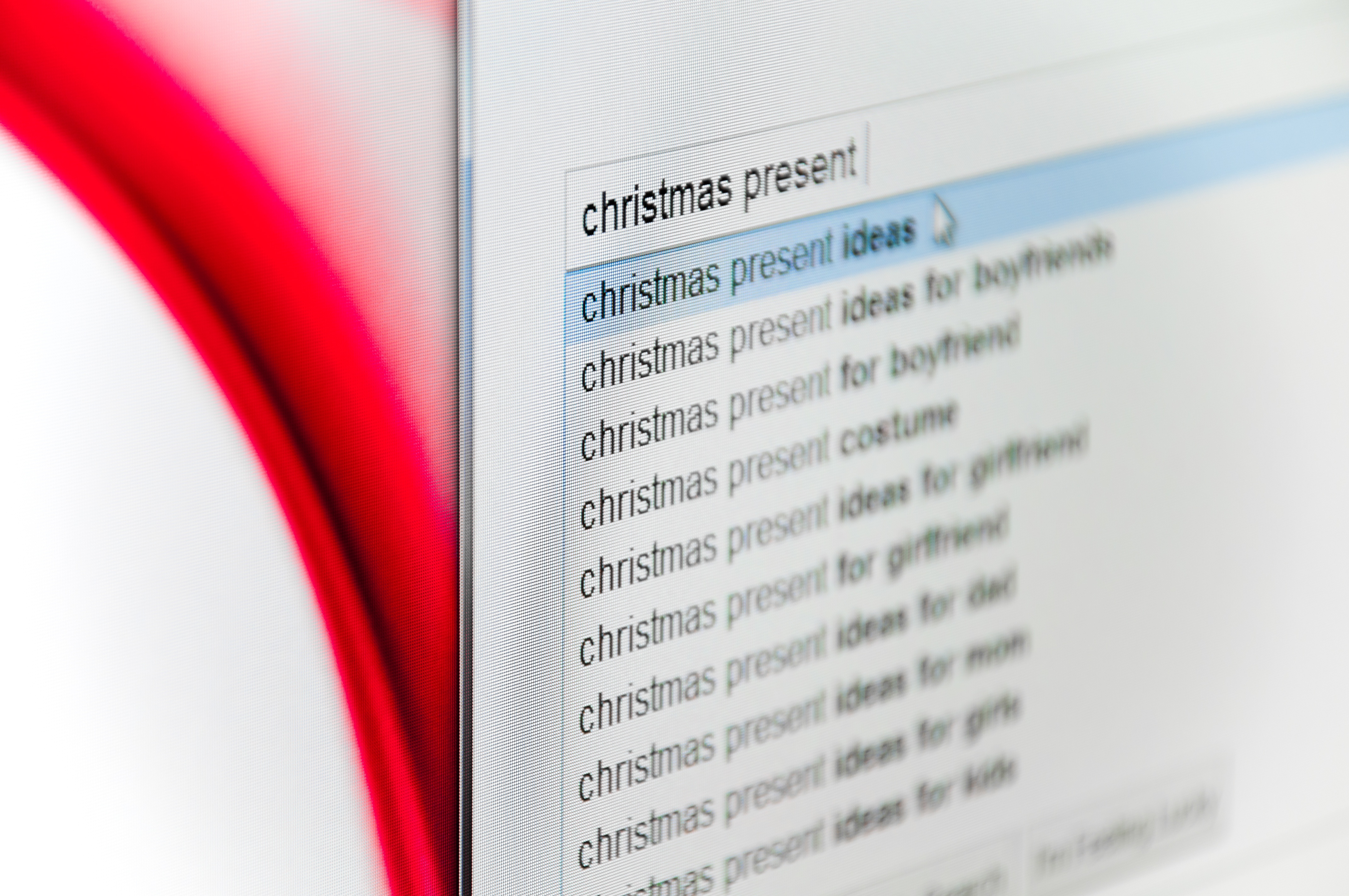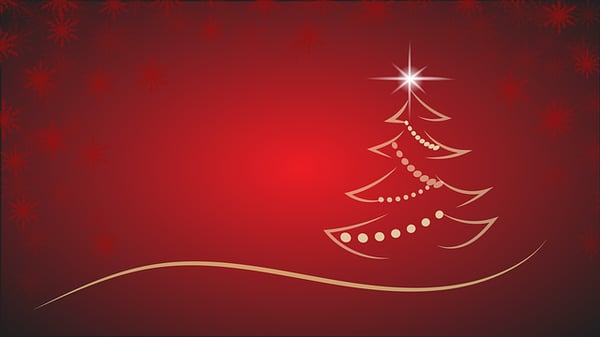 Towards the end of the year, the world changes a little bit. Things get a little softer, jollier and the sales start. From Thanksgiving to New Years, there's promotions and deals and your business wants to capitalize on the search traffic that the seasons generate, otherwise known as seasonal SEO.
Seasonal SEO is the optimization of seasonal keywords in order to generate more leads and visibility in search engine results during certain times of the year.
Every business has peak seasons during the year when their products are more popular than usual. Whether it's during holidays or any other occasion, your marketing plan may need to change to make the most out of increased traffic.
With seasonal SEO, when harnessed correctly, can be profitable for your business. Things you should consider when implementing these techniques include: