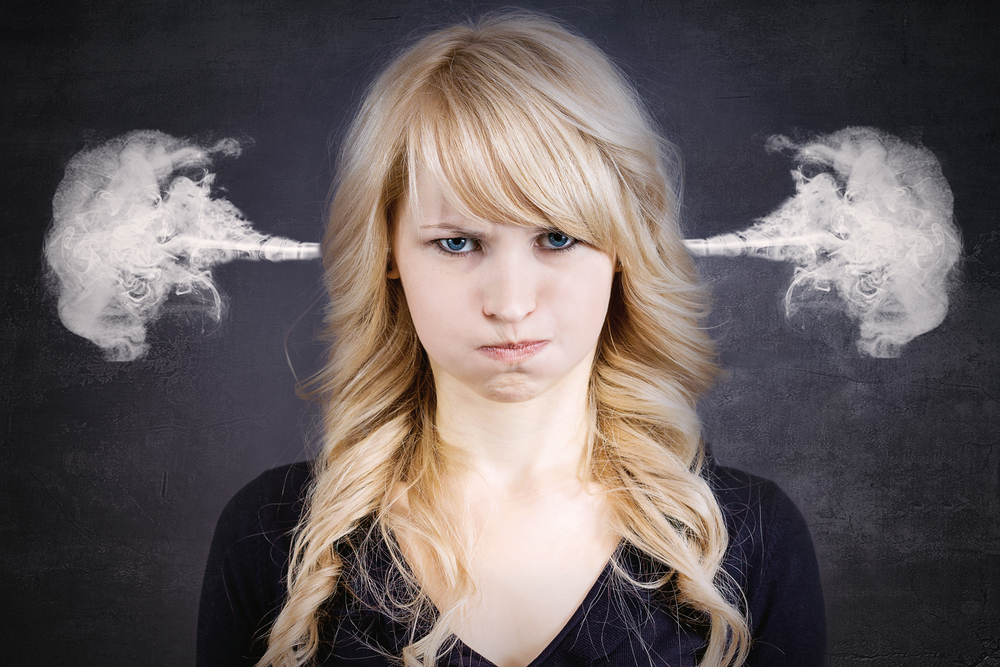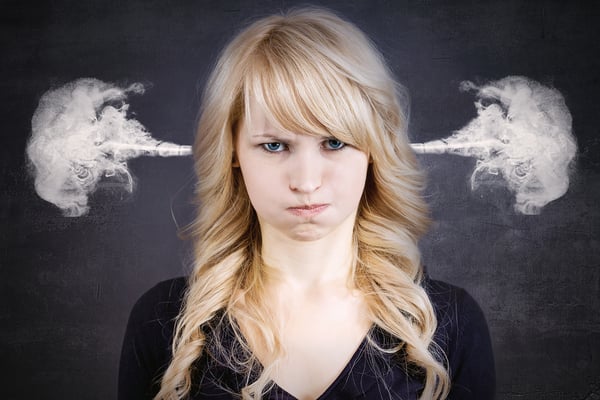 Unfortunately, no matter what industry you work in, it's impossible to make everyone happy. With today's technology however, it's easier to have a small situation blown out of proportion and plastered all over social media sites.
No business is immune from negative reviews. It's frustrating, yes, but how you respond to them can make a big difference in how other customers – and potential customers – perceive your company.
Sometimes, even the simple act of reading and responding to a negative review can change a customer's "I'm never coming back here!" to a lifelong customer. While rare, with the right response, anything is possible.