Video marketing is quickly becoming the ultimate tool for digital marketers in 2023. After all, stats suggest that over 87% of pro marketers believe video marketing has a great ROI.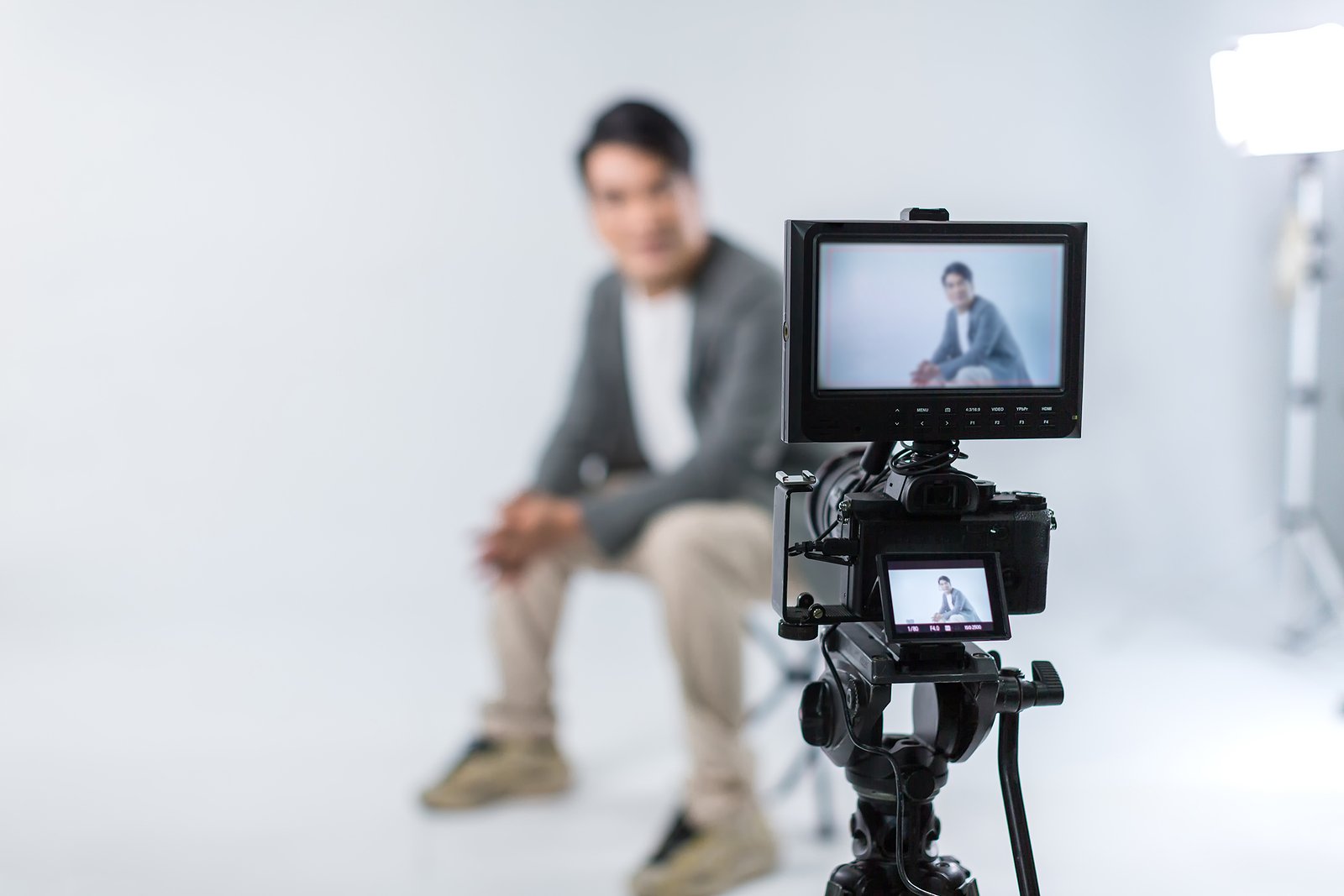 Moreover, visual content is more appealing and memorable than text. Potential customers are more likely to learn and remember what they saw than read.
A startup or small business can quickly grow and become highly competitive in its niche using video marketing. However, don't get it wrong. How you package your visual content is what matters.
Your videos must be captivating and engaging if you are to realize growth. Here's where the significance of hiring a Las Vegas video marketing agency comes into play. An experienced marketer can help you set up the ultimate video marketing campaign to grow your business fast in 2023.
So, What is Video Marketing?
Video marketing is a strategy that uses visual content to promote your products or services, create brand awareness, and increase engagement with potential customers. It tells people about your business using video ads.
People are becoming more responsive to videos than texts. After all, they can watch these clips on their smartphones, tablets, or laptops without reading long texts. With advancements in technology, prospects now demand more engaging videos from the brands they like and support.
How Video Marketing Can Grow Your Las Vegas Business in 2023
Whether you are a startup or an established enterprise, video marketing offers numerous benefits to business owners. As online consumption increases, you can use video marketing to expand your reach, boost sales, enhance your revenue, and eventually grow your business.
Here's how Las Vegas video marketing can help grow your business fast in 2023:
Video Marketing Can Help With SEO
High-quality videos can help optimize your search engine rankings and attract more traffic to your website. Google and other mainstream search engines prefer to rank websites that display videos much higher than those without visual content. After all, online video viewers have increased, reaching over 240 million in the last few years.
Visual Content is a Powerful Messaging Tool
Visual content is a powerful messaging tool for brand awareness or customer engagement. You can use videos to introduce a new product, highlight the latest offers, or thank your clients for their continued support. This strategy can help you stand out and attract more customers, leading to faster business growth.
Video Expands Your Market Space and Increases Conversions
According to various surveys, video marketing helps in purchasing decisions among customers. About 8 out of 10 consumers have purchased a product after watching the brand's video. With this in mind, video marketing can also work for you by increasing conversions and expanding your market presence.
Hire a Las Vegas Video Marketing Agency Today
Contact ADTACK Marketing & Productions if you need assistance setting up your video marketing strategy. We have vast experience in creating high-quality visual content for all businesses. Get in touch today and watch your business grow fast in 2023.