A solid marketing campaign can increase interest and attract potential customers to your business. One form of marketing is known as inbound marketing. Here's what you need to know about inbound marketing and why it's important for your company to work with an inbound marketer.
What Is Inbound Marketing?
Inbound marketing is a marketing technique that helps customers discover your brand. With this tactic, you don't disrupt your audience's activities with messages and campaigns that they may or may not be receptive to. Instead, your inbound marketer will work to use relationships and superior content to attract potential customers to your company.
What Does Inbound Marketing Consist Of?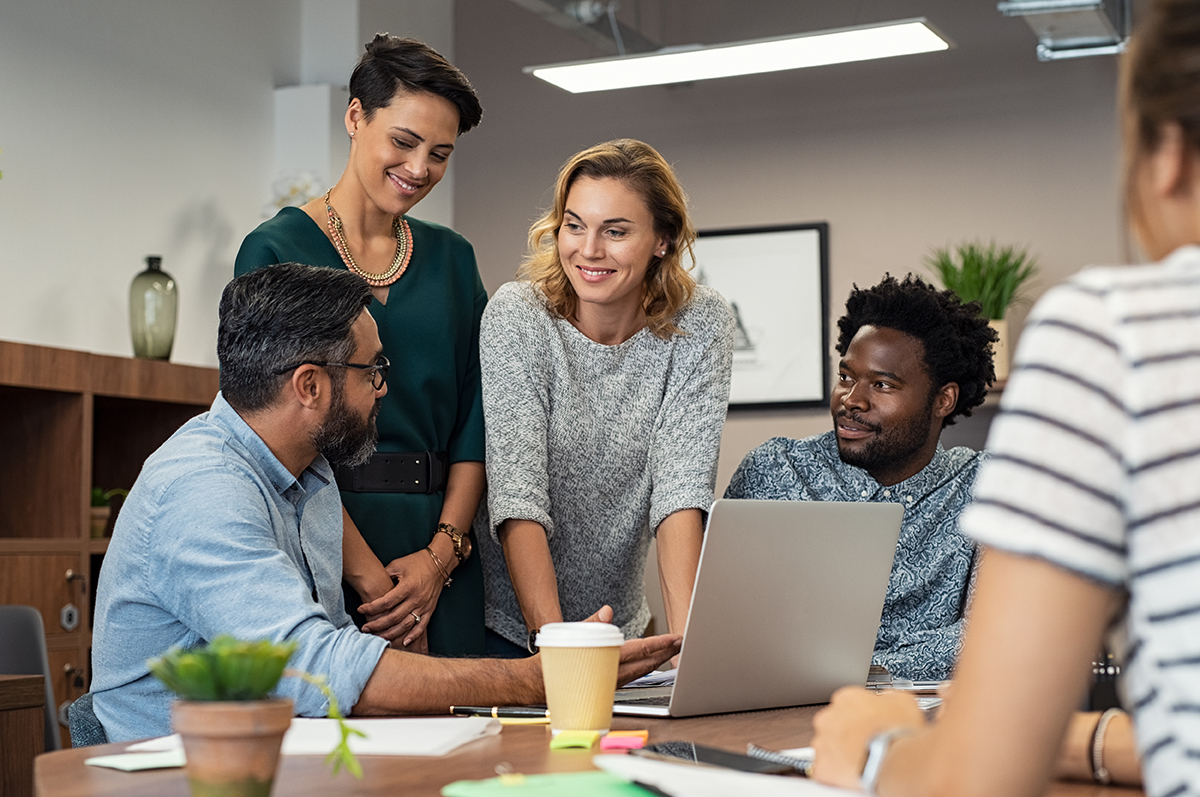 Your inbound marketer will use a few different techniques to make it easier for your audience to locate your company. Most inbound marketing campaigns incorporate some type of high-quality content creation, such as videos, articles or live streams. The goal is for the content to encourage your audience to view your company as trustworthy and authoritative. Using this strategy will make it more likely for customers to reach out to your business.
Another component your inbound marketer will add to your campaign is an active social media presence. An increasing number of potential customers use social media to guide their purchasing decisions and receive input regarding prospective products. Not only will social media generate better brand awareness, but it increases your company's exposure. An inbound marketer will also suggest that you adjust your online content so that it ranks favorably with search engines. This increases your number of potential leads and ensures that your high-quality content is reaching a larger audience.
Why Is Inbound Marketing Important?
It's important for your business to work with an inbound marketer due to the success of inbound marketing campaigns. Leads generated via inbound marketing are more likely to convert to sales, and you can tend to get more out of your marketing dollar. Since your inbound marketer creates a campaign that provides customers with all the info they need, they're more likely to view your company as a familiar, helpful resource.
Work with a Professional Inbound Marketer
While it does take time to produce a successful inbound marketing campaign, over time, you'll notice that the results of your campaign will continue to amplify, driving more potential customers to your business. When you work with ADTACK Marketing, a dedicated inbound marketer will help you strategize, optimize and maximize your business and marketing goals. Contact us at 702-270-8772 to get started.