In the summer of 2020, Google announced that they were going to incorporate free listings into the product panel for their shopping tab. Traditionally, the shopping tab consisted only paid listings. Here's what you need to know about this change and what it means when you have ads paid, like PPC ads.
The Reasoning Behind These Changes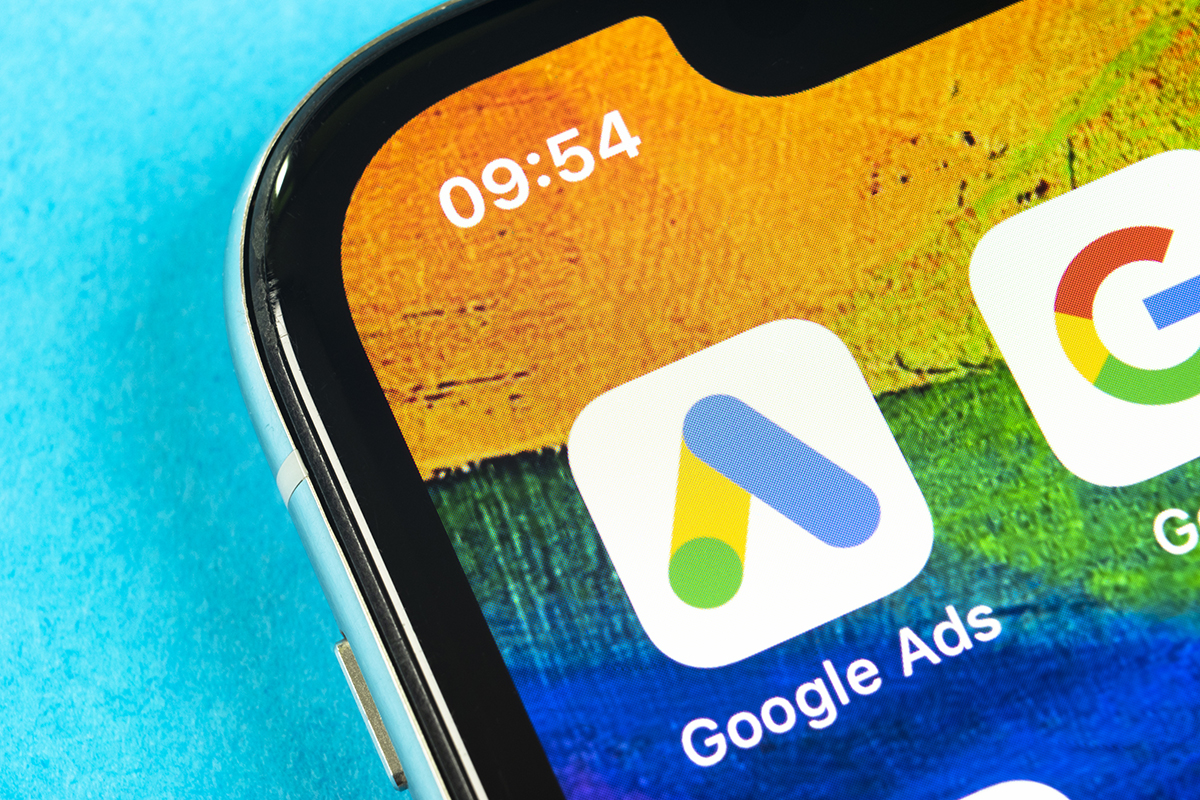 When Google made these adjustments, the COVID-19 pandemic was in full swing. Many consumers were shopping from home, either due to mandatory stay-at-home orders or concerns over their health and well-being.
Smaller businesses were trying to compete with larger merchants for coveted digital listings. To ensure that consumers were shown the most relevant results and to make it easier for smaller companies to connect with customers, Google decided to adjust the algorithm for their shopping tab.
It's also theorized that Google is trying to encourage shoppers to start their searches on their search platform rather than with a competitor. By displaying a variety of results, they ensure they're providing a superior user experience (even if these results don't consist of businesses who have ads paid with Google).
Does This Mean Ads Paid & PPC Campaigns Are Obsolete?
If you've invested in ads paid for your company, you may wonder what this means for your marketing campaign. While Google's changes will make it easier for lesser-known companies to reach more consumers, this shopping tab still consists of ads paid, including PPC ads. These ads aren't going anywhere and due to the presence of the free listings, may become an even more competitive commodity.
When creating your PPC campaign, make sure you consider how much you're willing to invest in ads paid so that you aren't inadvertently outbid by competing businesses. Confirm that the keywords you're bidding on are relevant for your business so that your clicks and displays are more likely to translate into additional revenue for your company.
Remember, even if someone doesn't click on your ad, just having it displayed helps create increased brand recognition and awareness with customers. This can ultimately boost your traffic and help drive your business growth.
If you want help creating a strategic marketing campaign using
ads paid

, contact ADTACK Marketing today at 702-270-8772.