Many businesses fail to harness their full digital potential because of poor marketing strategies. A company might have invested heavily in marketing only for resources to go to waste because of inexperience. Hiring a digital marketing agency in Las Vegas can help maximize your budget and ensure successful marketing campaigns.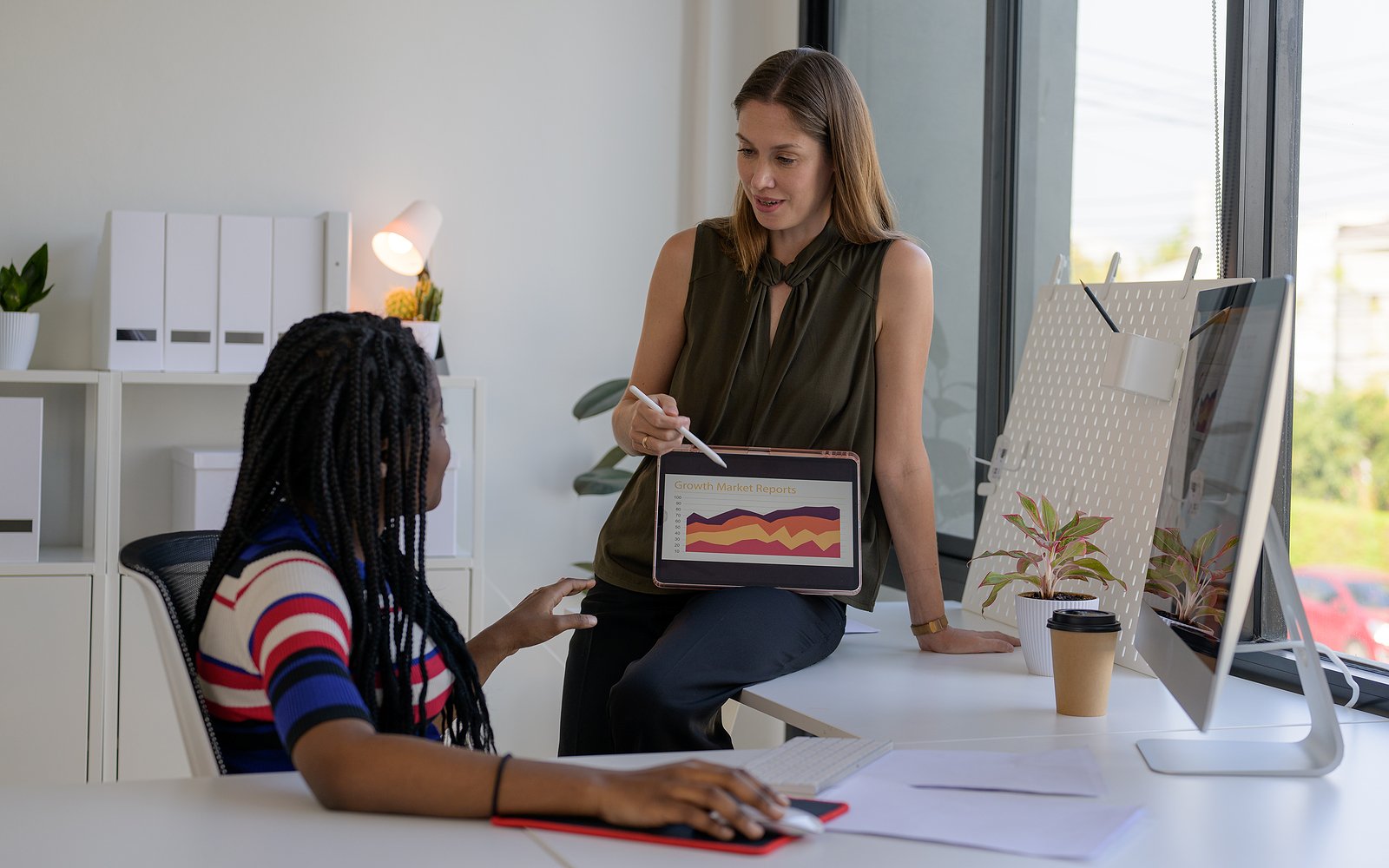 Here are a few reasons to hire a digital marketing agency to handle your marketing campaigns.
Business Growth
The essence of any form of marketing is to realize growth. However, many companies know little about how to go about it. They spend years stagnating on the same level, eventually closing shop.
Partnering with an experienced digital marketing agency can help grow your business to unprecedented heights based on your goals and vision.
Increased Revenue
Digital marketing agencies use various strategies to generate high-quality leads and convert prospects into customers. With the increased traffic to your site, you can expect more sales and revenues.
They also use the latest techniques, such as video marketing, SEO, and email marketing, to attract clients to your business. Besides, while the agency handles marketing activities, you can focus on other income-generating tasks.
Proper Resource Management
One of the reasons marketing campaigns fail is poor resource management. A company might invest heavily in its in-house marketing team only to realize unfavorable results. Not disparaging anyone, but inexperienced marketers can bring your company down by using resources in the wrong campaigns.
An experienced digital marketing agency in Las Vegas can help maximize your budgets and resources, ensuring no wastage.
Targeted, Goal-Driven Marketing Campaigns
Experienced digital marketing agencies do not run campaigns for the sake of it. They first research the latest industry trends before deciding where to launch their campaigns.
All their marketing campaigns are goal-oriented and data-driven to minimize any chance of failure. Besides, they target specific audiences, enhancing their chances of succeeding.
Professional Marketing Solutions
Enlisting an experienced digital marketing agency ensures effective marketing solutions for your business needs. Whether you want to enhance your online presence or need help managing your social media pages, you can always rely on a professional digital marketing agency.
A full-service agency has the tools and resources to perform various tasks, from video production to printing.
Hire a Digital Marketing Agency in Las Vegas
Enlisting a full-service digital marketing agency in Las Vegas can transform your business by building your brand and enhancing your online presence.
After all, a marketing agency like ADTACK Marketing & Productions has all the resources, experience, and expertise required to take your business to the next level.
Contact us to learn more about our effective marketing solutions.